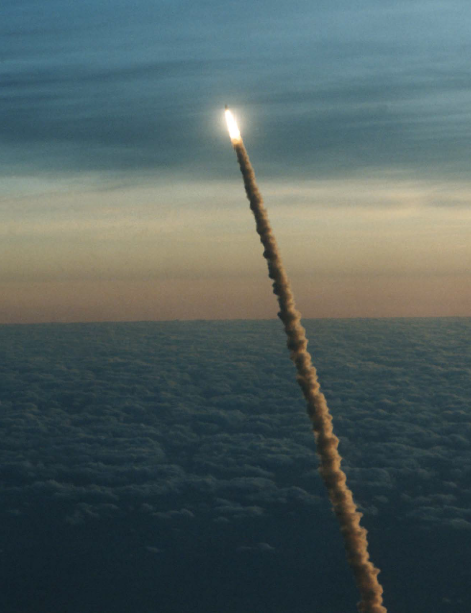 Azure Government Enclave for ITAR

ITAR Program and Policies
Microsoft 365 Security
Summit 7 takes organizational and functional business requirements and translates them into custom security and governance solutions. Often this means applying out of the box Microsoft products in a way that protects your organization, users, and IP. Example outcomes or implementations:
Microsoft Defender previously Advanced Threat Protection (ATP)
Microsoft Cloud App Security
Data Loss Prevention (DLP)
Intune (MDM) and MFA
Microsoft Information Protection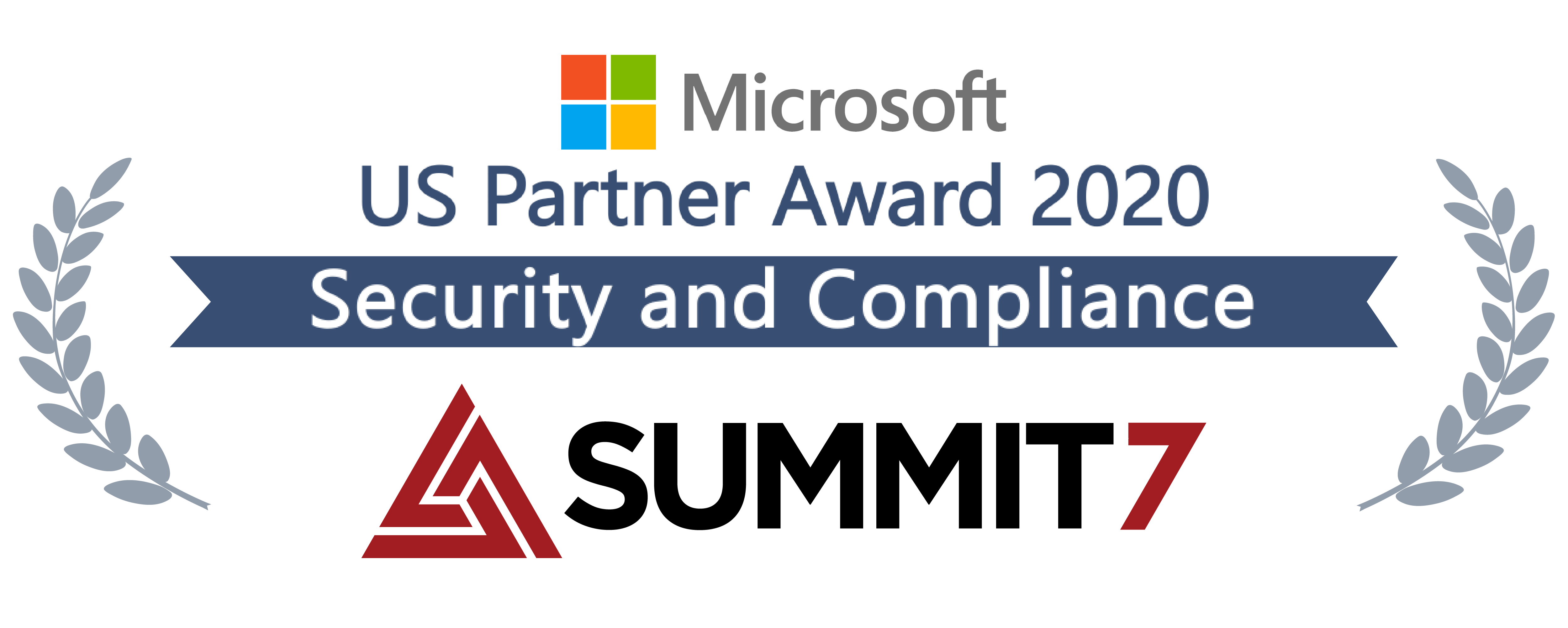 Azure Security
Rather Azure Active Directory or deploying premium security features; the S7 team can secure your organization's cloud infrastructure. Summit 7 works with varying organizations to plan their move to Azure Government, as well as securing workloads once deployed. Some specific areas covered:
Azure Security Center
AAD B2C
MFA
Domain Services
Azure Sentinel
Let's talk about your security and compliance journey.

Why the DIB Chooses Microsoft 365
Microsoft technologies form the basis of our CMMC, DFARS, and ITAR solutions
FedRAMP Moderate and High options
Control data sovereignty and handling by US persons
Meet DFARS 7012 reporting requirements
Discover, classify, and protect sensitive data types for compliance
Increase visibility with auditing capabilities
Identify where personal info resides across devices, apps, and platforms
Enforce users policies and access controls across your systems
Protect user credentials with risk-based conditional access
Safeguard data with native encryption technologies
Detect and rapidly respond to intrusions with built-in controls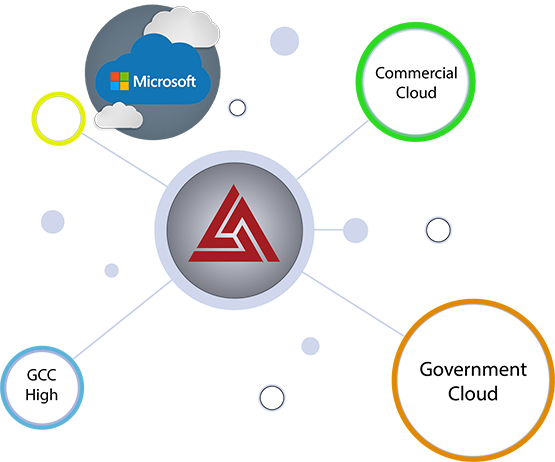 Environments We Configure
They called. We delivered.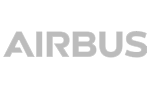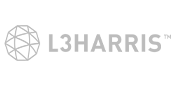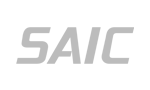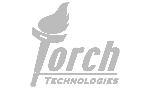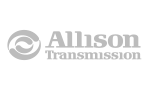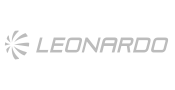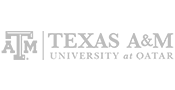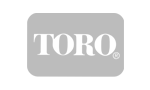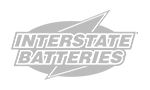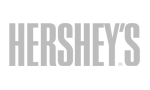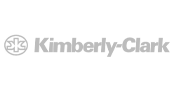 "You all (Summit 7) knew my exact environment, internal, and external drivers, pain points, compliance hurdles, and governance needs before I could vocalize them. After one call, I knew I was working with the right group of people. "
DIA & DIA Contractor
Fredericksburg, VA
"Our organization needed a partner that only knew what was necessary for DFARS compliance, but also the security and governance needs for our enterprise- with only a fraction comprised of DoD business. You (Summit 7) were the right fit. "
Manufacturer with 50 Centers Worldwide
Golden, CO