Your Top Questions Answered About Government Cloud & Compliance
There are a lot of specific questions surrounding cloud security and compliance that go unanswered. In this webinar, we are dedicating the entire hour to answering the top questions from the Defense Industrial Base.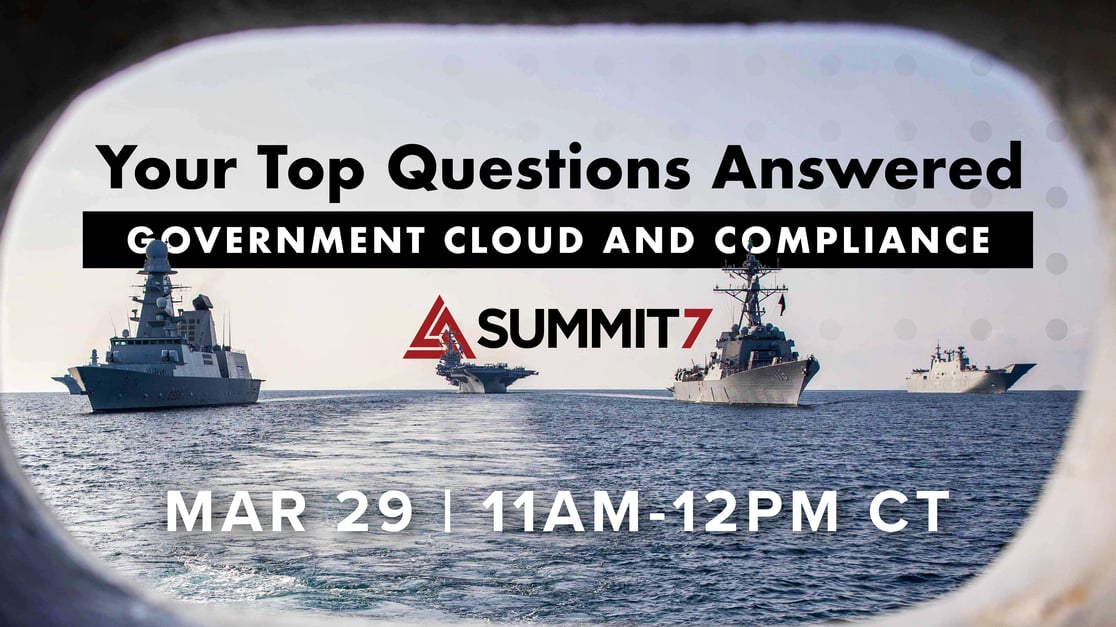 Protecting those who protect the front line, from small contractors to corporate enterprises.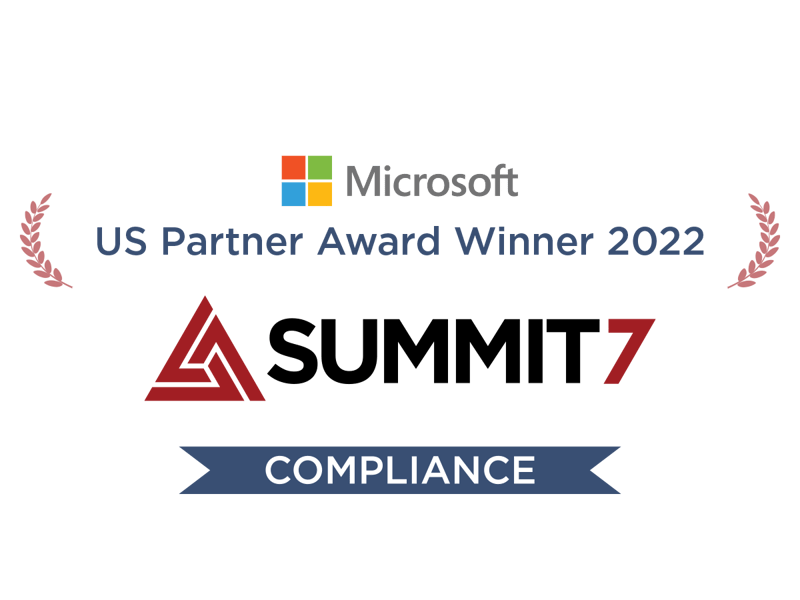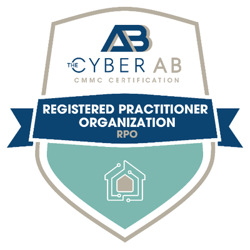 Why The DIB* Chooses Summit 7
Managed Support / Security Specialists
S7 is has architected and manages a myriad of Microsoft Gov cloud enclaves built on GCC High and Azure Government.
Helping government contractors and higher ed institutions meet CMMC 2.0, NIST 800-171, and DFARS 7012 is what Summit 7 does best.
2X Microsoft Partner of The Year
Summit 7 was awarded the 2020 MSUS Partner of The Year for Security and Compliance and the 2022 MSUS Partner of The Year for Compliance.
Microsoft awarded 13 gold and 2 silver competencies based on our experience with Microsoft 365 and Azure.
Our team has completed 1000's of successful projects for our customers – from Qatar to Tacoma, WA.
Over half of these books were published through Microsoft Press.
Our CTO, Ben Curry, is a 6-time SharePoint and 5-time M365 Microsoft Most Valuable Professional Award recipient.
Summit 7 Awarded 2022 Microsoft US Compliance Partner of the Year
Summit 7, an industry-leading provider of security and compliance for the Defense Industrial Base, has been recognized as the 2022 Microsoft US Compliance Partner of the Year.
Browse a list of Summit 7 resources curated specifically by topic.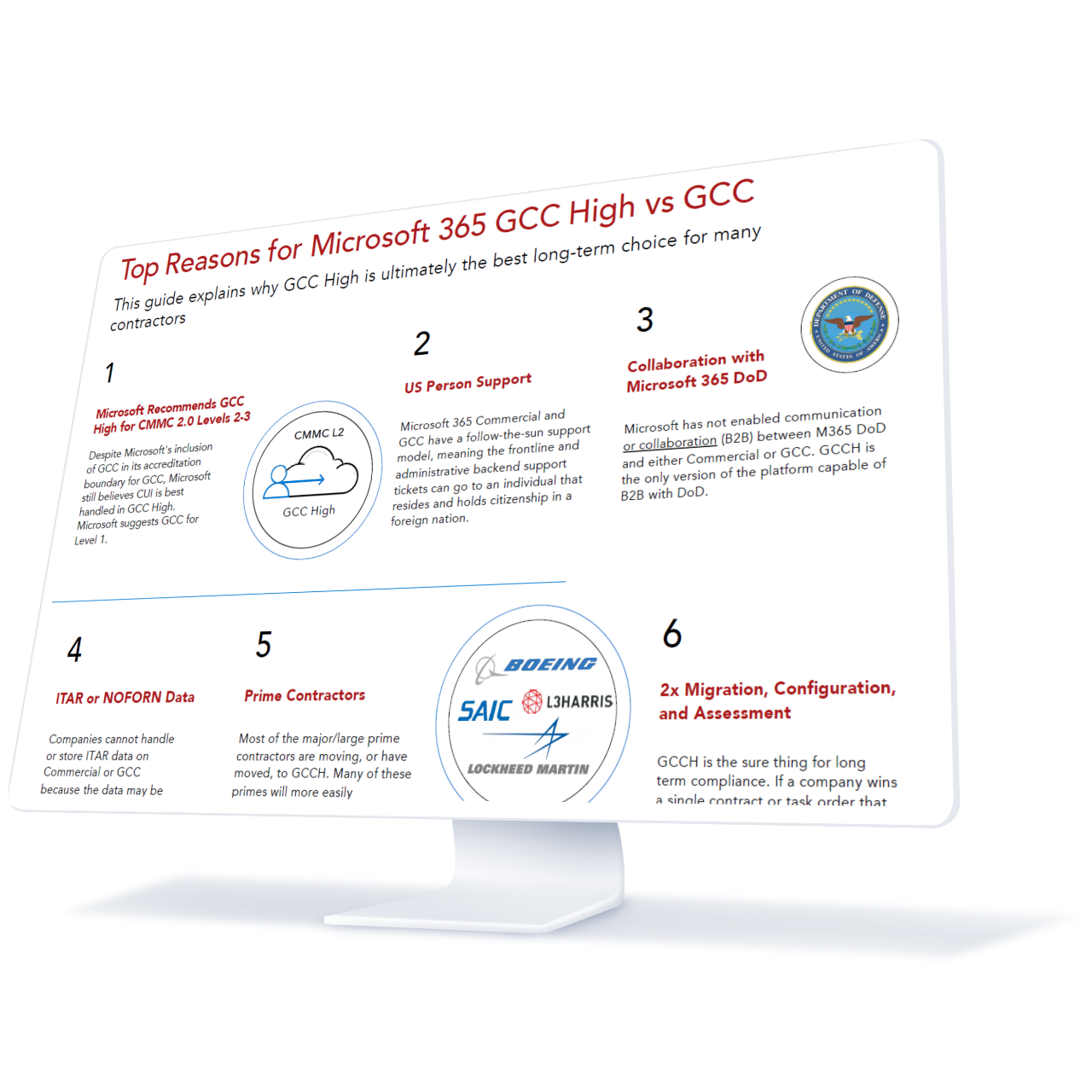 A Guide to Microsoft 365 GCC vs GCC High. Choose the right version of Microsoft 365 for your organization and its compliance goals.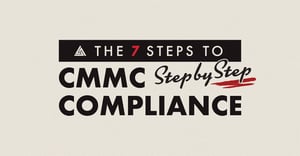 The 7 Steps Small-Medium DoD contractors should be taking in preparation for CMMC compliance.