CMMC 2.0 Compliance in the Microsoft Cloud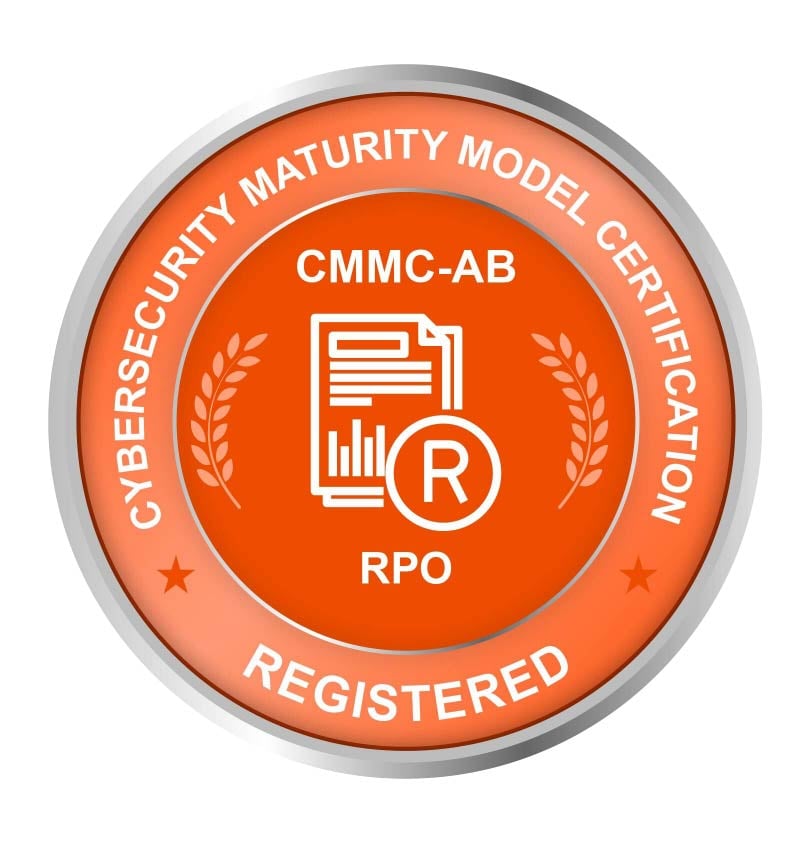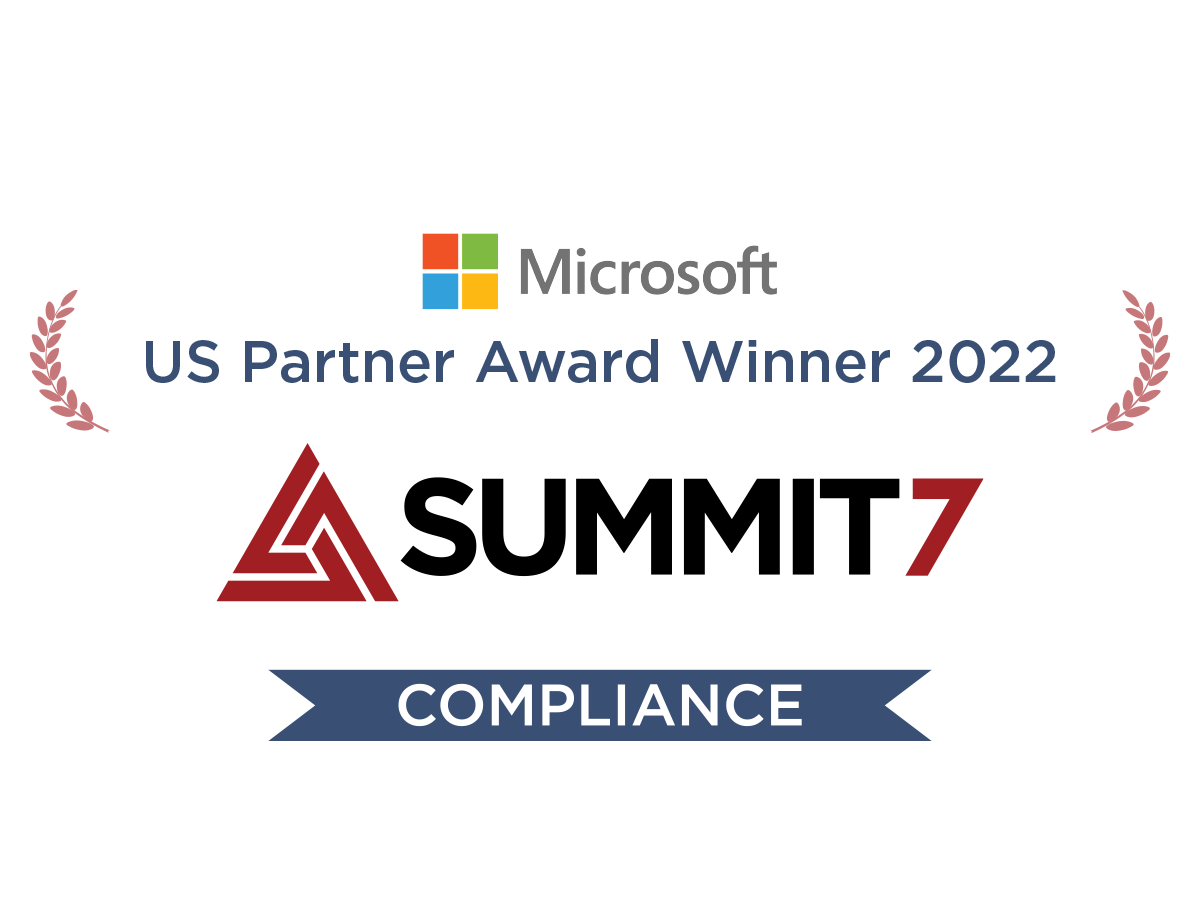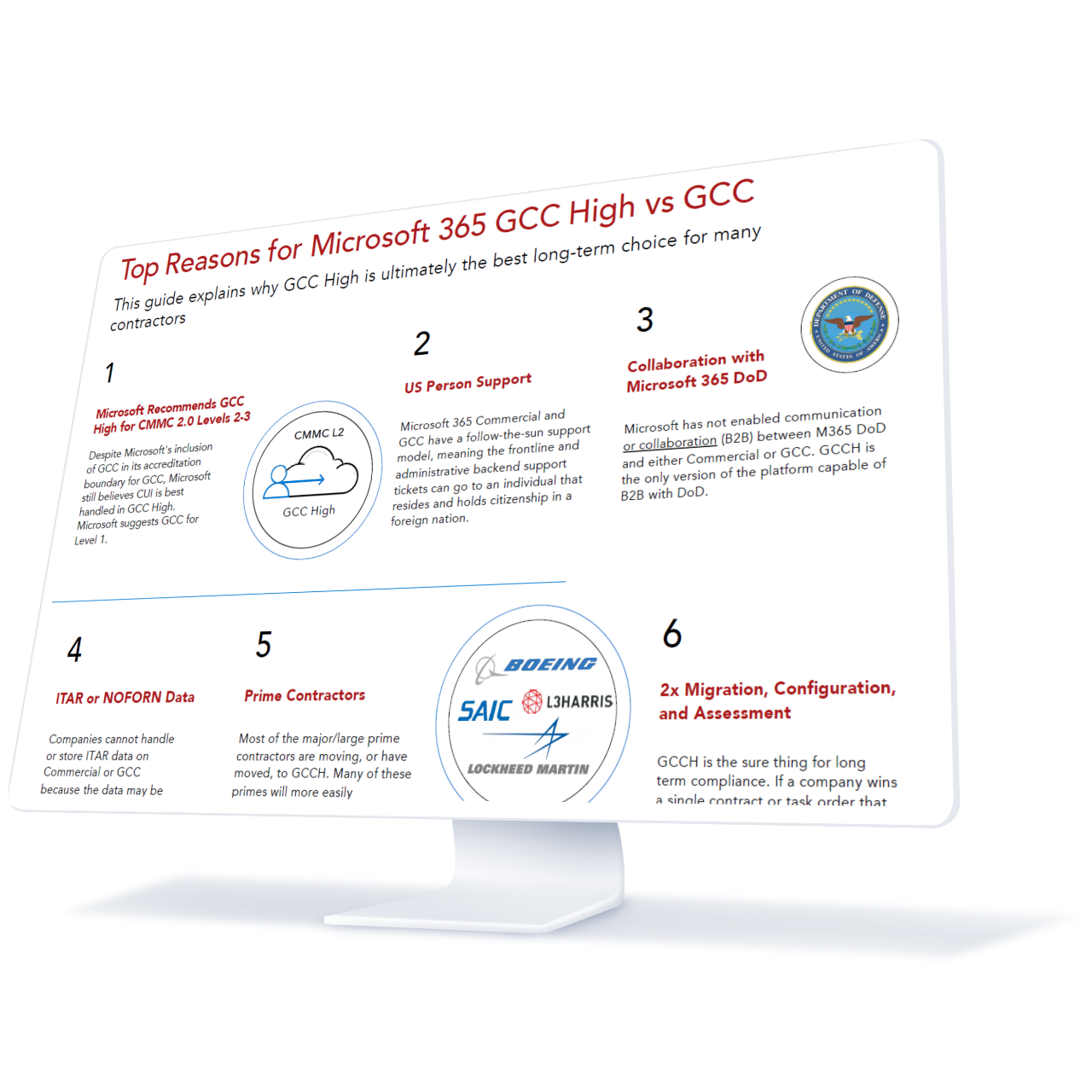 A Guide to Microsoft 365 GCC vs GCC High. Choose the right version of Microsoft 365 for your organization and its compliance goals.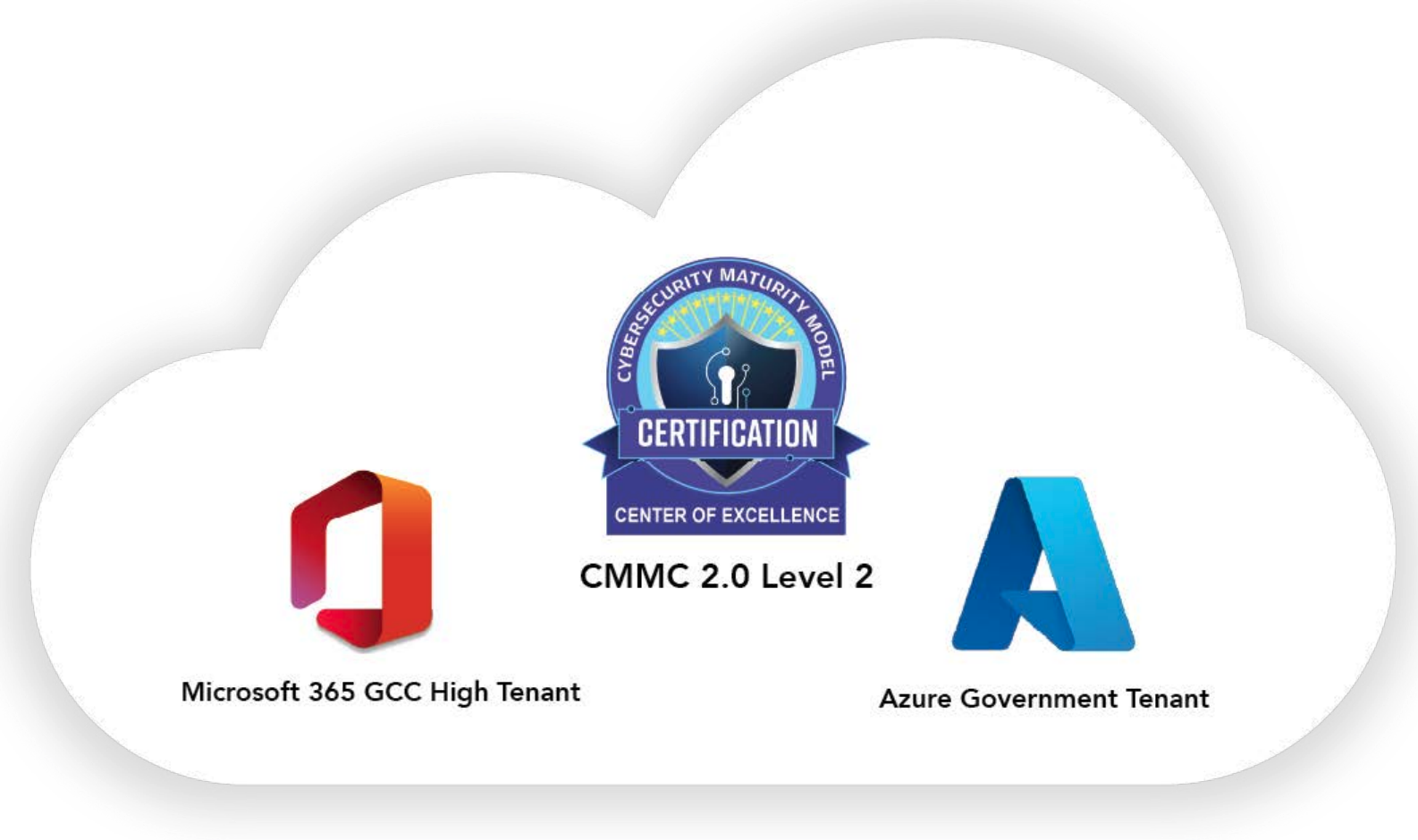 Mergers and acquisitions offer tremendous drivers for growth—expanding the company's capabilities, adding greater value to its customers, and providing a competitive advantage in the market.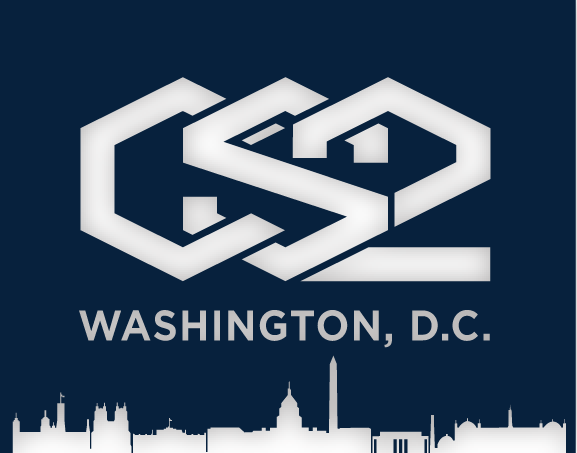 Why The DIB* Chooses Summit 7
Cloud Support Specialists
S7 is has architected a myriad of Microsoft Gov cloud enclaves built on Microsoft 365 GCC High and Azure Government.
Helping government contractors and higher ed institutions meet CMMC 2.0, NIST 800-171, and DFARS 7012 is what Summit 7 does best.
S7S is a Tier 1 Cloud Solution Provider for Office 365 Commercial, Azure Commercial, and Azure Government- as well as a Microsoft Managed Services Provider for Azure Government
Microsoft awarded 12 gold and 1 silver competencies based on our experience with Microsoft 365 and Azure.
Our team has completed 1000's of successful projects for our customers – from Qatar to Tacoma, WA.
Over half of these books were published through Microsoft Press.
Our principal architect, Ben Curry, is a 6-time SharePoint and 5-time M365 Microsoft Most Valuable Professional Award recipient.