CMMC 2.0 Compliance in the Microsoft Cloud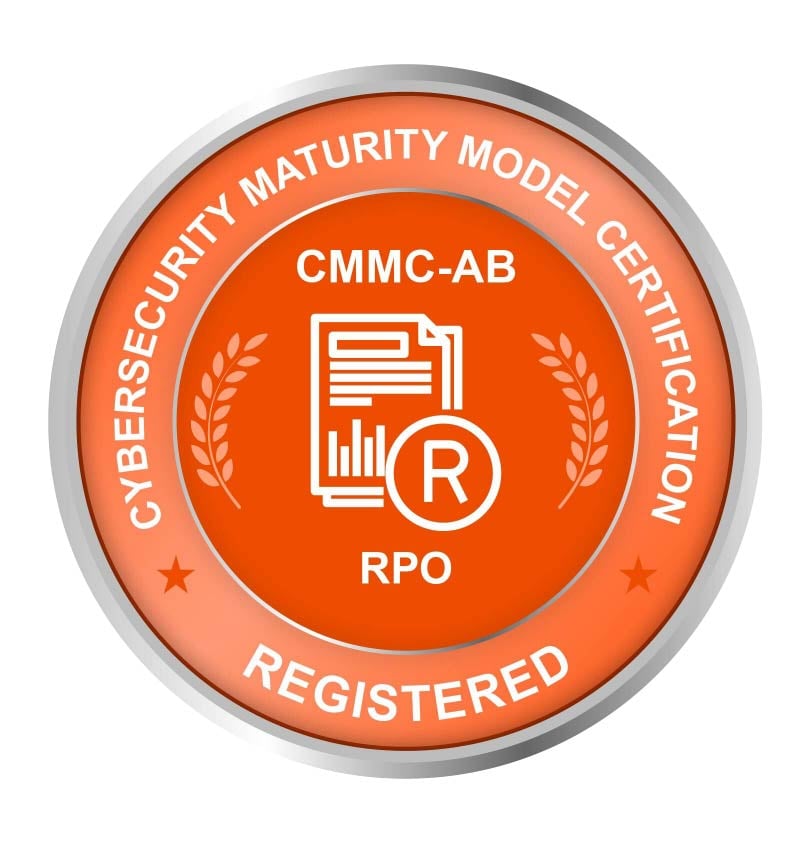 MSP For CMMC 2.0
Find out what makes Summit 7 the #1 Managed Services Provider in the Defense Industrial Base
MSP For CMMC 2.0
Find out why Summit 7 is the #1 Managed Service Provider For the Defense Industrial Base.
Why The DIB* Chooses Summit 7
Cloud Support Specialists
S7 is has architected a myriad of Microsoft Gov cloud enclaves built on Microsoft 365 GCC High and Azure Government.
Helping government contractors and higher ed institutions meet CMMC 2.0, NIST 800-171, and DFARS 7012 is what Summit 7 does best.
S7S is a Tier 1 Cloud Solution Provider for Office 365 Commercial, Azure Commercial, and Azure Government- as well as a Microsoft Managed Services Provider for Azure Government
Microsoft awarded 12 gold and 1 silver competencies based on our experience with Microsoft 365 and Azure.
Our team has completed 1000's of successful projects for our customers – from Qatar to Tacoma, WA.
Over half of these books were published through Microsoft Press.
Our principal architect, Ben Curry, is a 6-time SharePoint and 5-time M365 Microsoft Most Valuable Professional Award recipient.