Microsoft Azure Subscriptions & Solutions

What is Microsoft Azure?
Microsoft Azure is a cloud computing platform and service created by Microsoft for building, deploying, and managing applications and services through a global network of Microsoft-managed data centers. Azure offers a wide range of services for virtualization, including virtual machines, containers, and serverless computing. Additionally, Azure provides services for identity and access management, as well as security and compliance.
Azure is often used by businesses and organizations of all sizes, as it allows them to scale their resources and services as needed, while also providing a high level of security and compliance. This makes it a popular choice for mission-critical applications and services, and many companies choose to use Azure as their primary cloud computing platform. This page will cover Microsoft Azure Subscriptions and Solutions from Summit 7.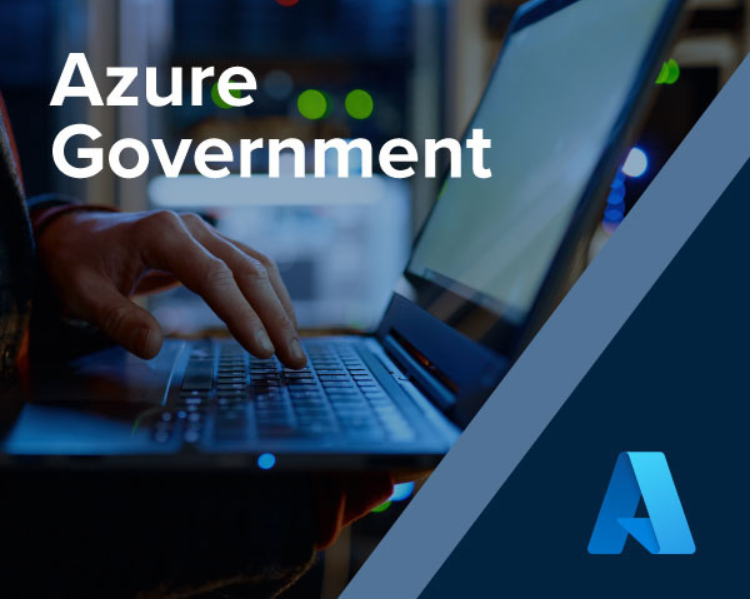 Gain access to this DFARS 7012, ITAR, and FedRAMP High, compliant environment
Provides your business the ability to host classified data in Microsoft's Secret Cloud