About Summit 7
We Know Security, Compliance, and Managed IT.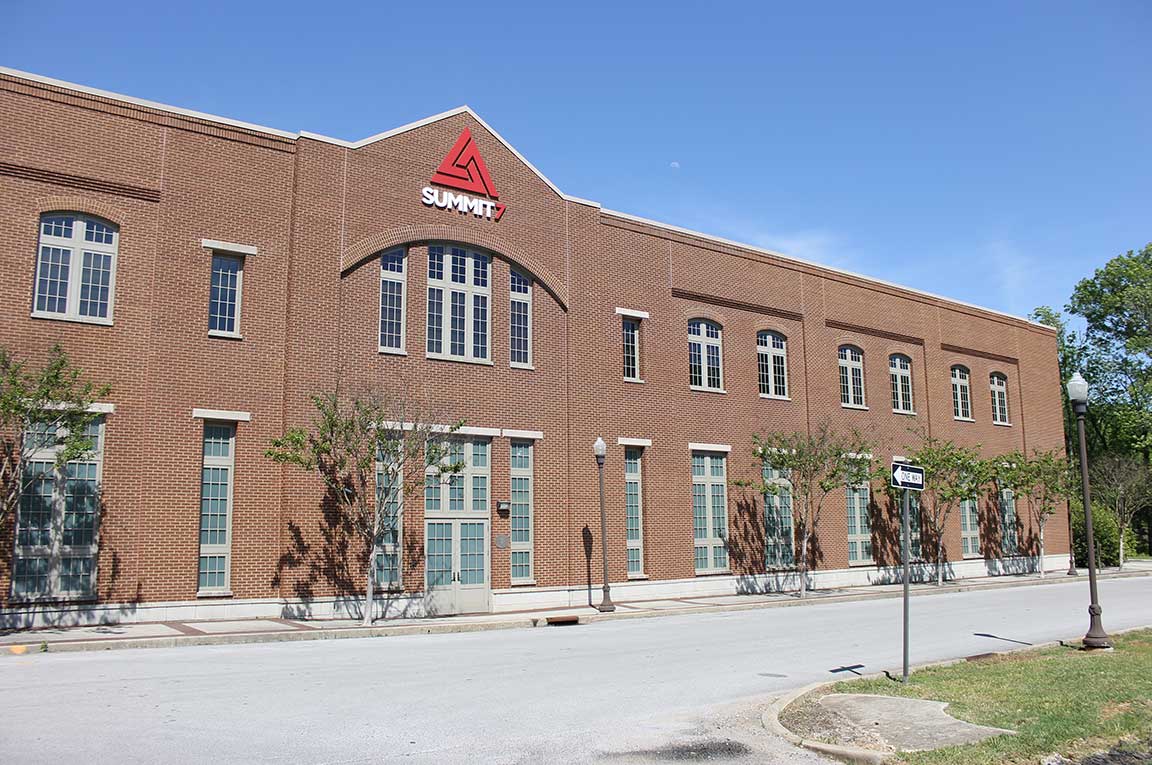 Enabling Department of Defense contractors to win more contracts is what we do best.
It's our job to help protect the future generations of the United States Warfighter, and we do that by implementing the right security and compliance measures in the Microsoft Government Cloud.
With over 750 Defense Industrial Base suppliers as customers, we're CMMC, CUI, ITAR, NIST 800-171, and DFARS experts.
Established as a Microsoft Partner Company
Microsoft Managed Partner and Tier 1 Microsoft Cloud Provider
Admitted to the Microsoft AOSG Program
Microsoft US Partner Award Winner - Security and Compliance
Microsoft US Partner Award Winner - Compliance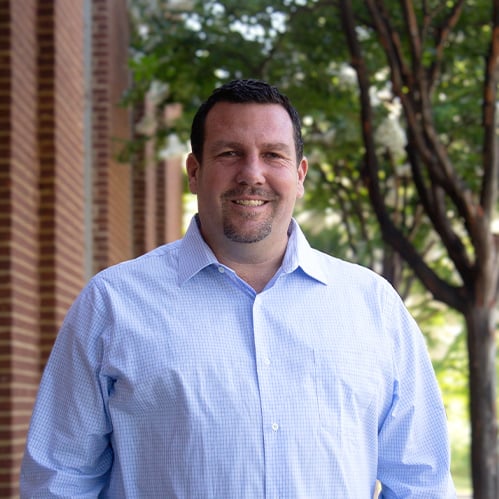 Jason Batchelor
CHIEF INFORMATION OFFICER
Joy Beland
VP OF PARTNER STRATEGY AND CYBERSECURITY EDUCATION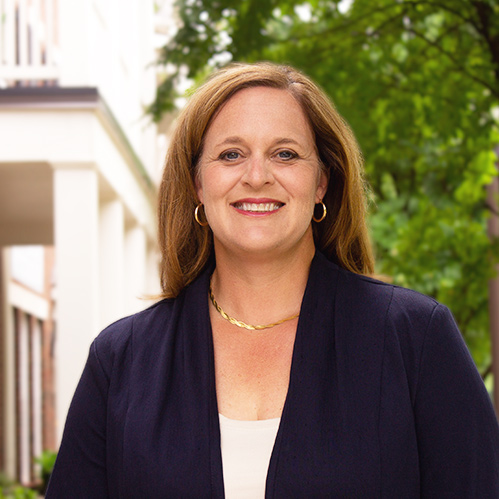 Amy Edwards
VP OF SALES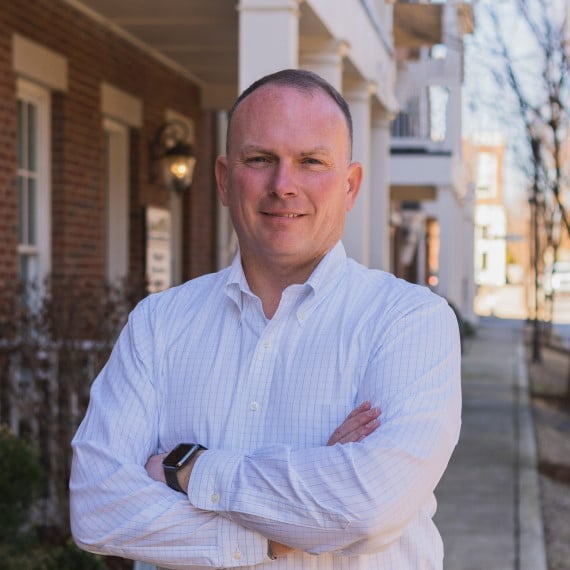 Scott Edwards
CHIEF EXECUTIVE OFFICER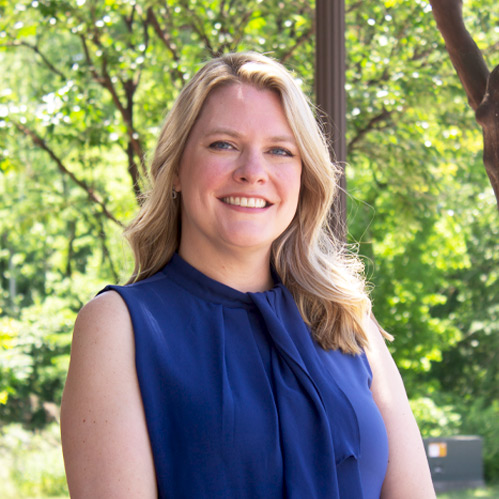 Michelle Gudgen
VP OF PROFESSIONAL SERVICES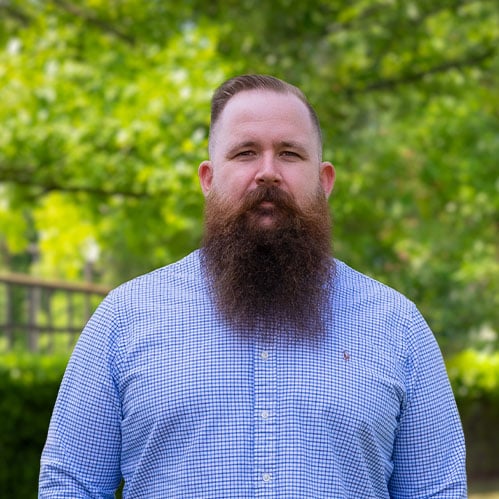 Jacob Horne
CHIEF CYBERSECURITY EVANGELIST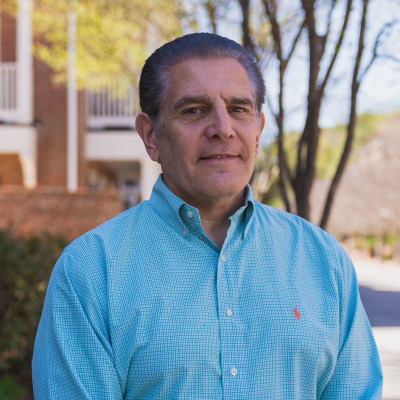 Vince Lombardo
CHIEF FINANCIAL OFFICER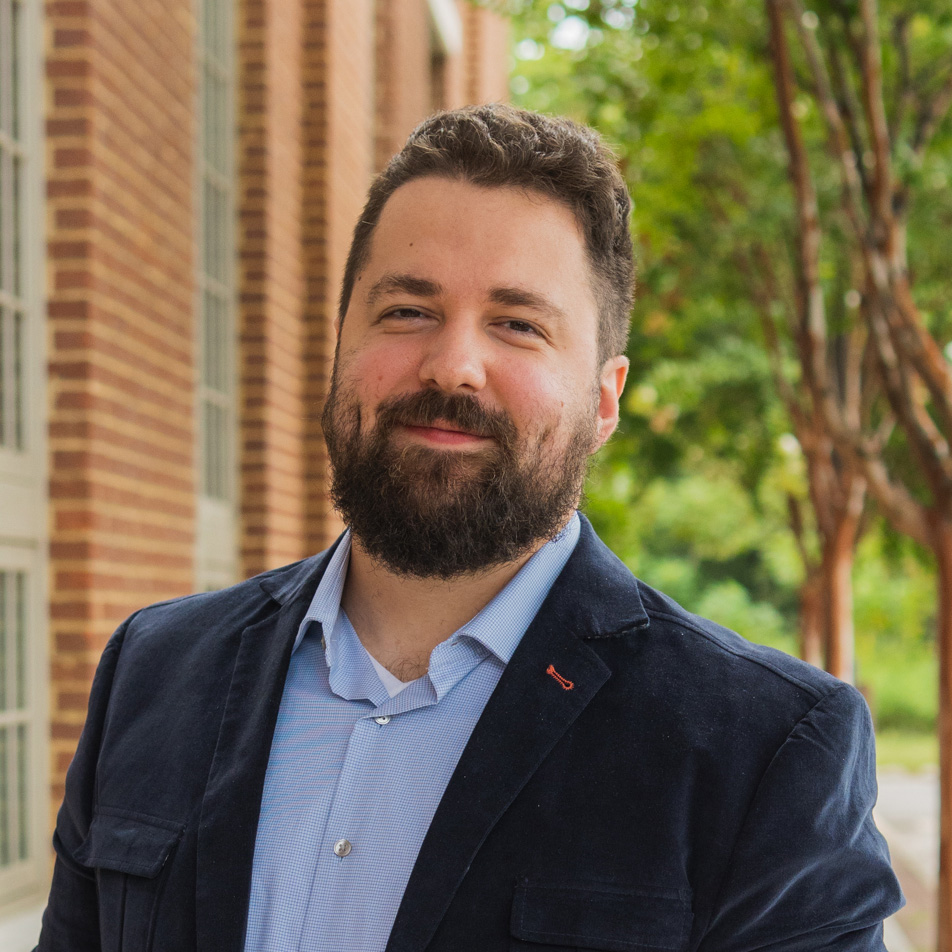 Sam Marksberry
VP OF MANAGED SERVICES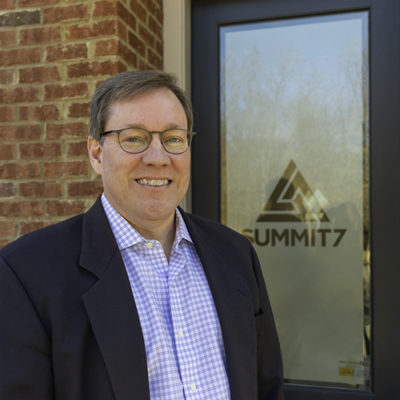 Paul Smelser
VP OF PRODUCT MANAGEMENT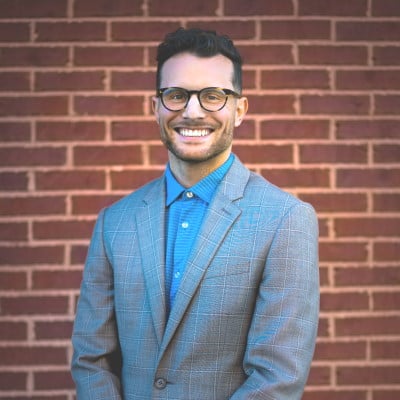 Sam Stiles
VP OF MARKETING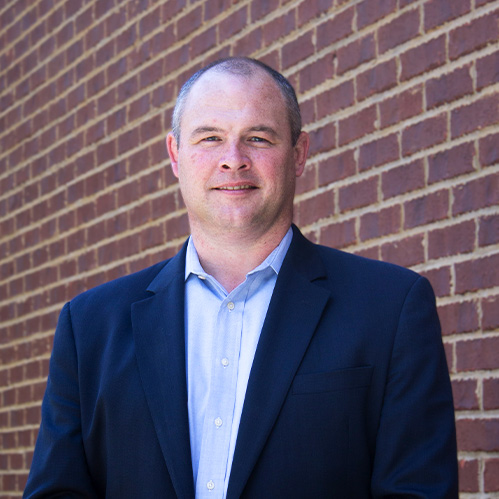 Paul Wagner
CHIEF OPERATIONS OFFICER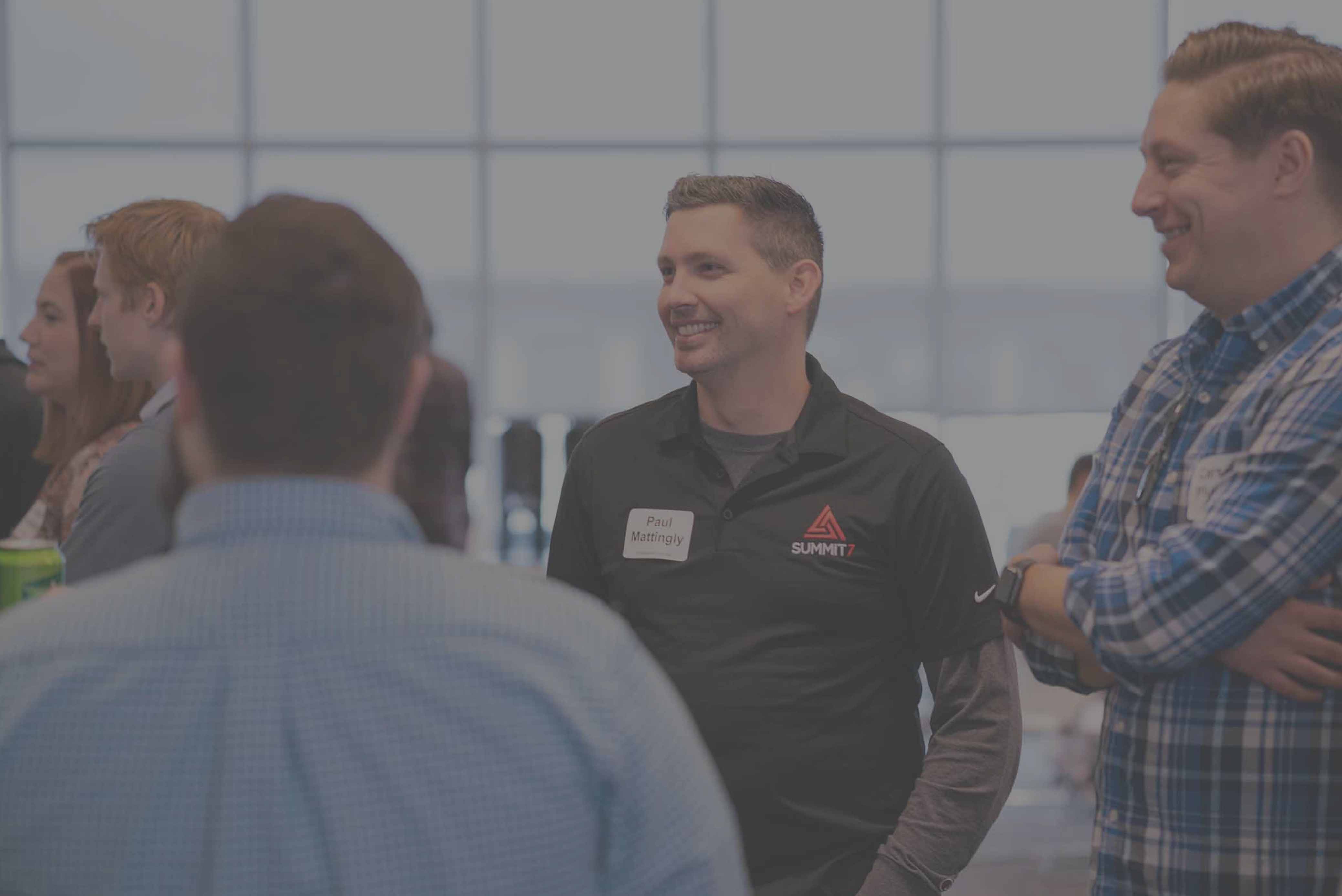 Take a look at our current openings and bring your talents and personality to Summit 7.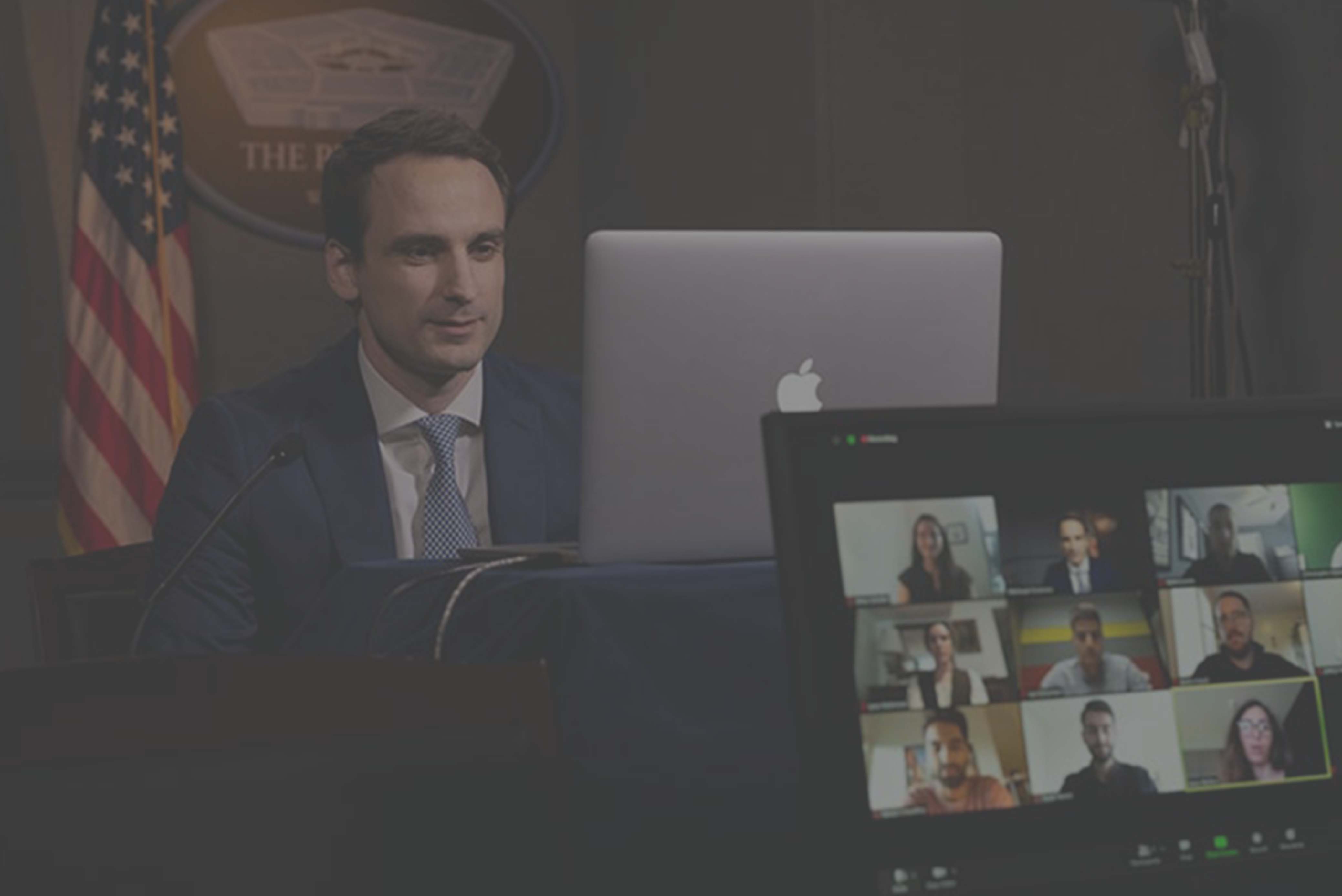 Check out our latest press releases, corporate announcements, and awards.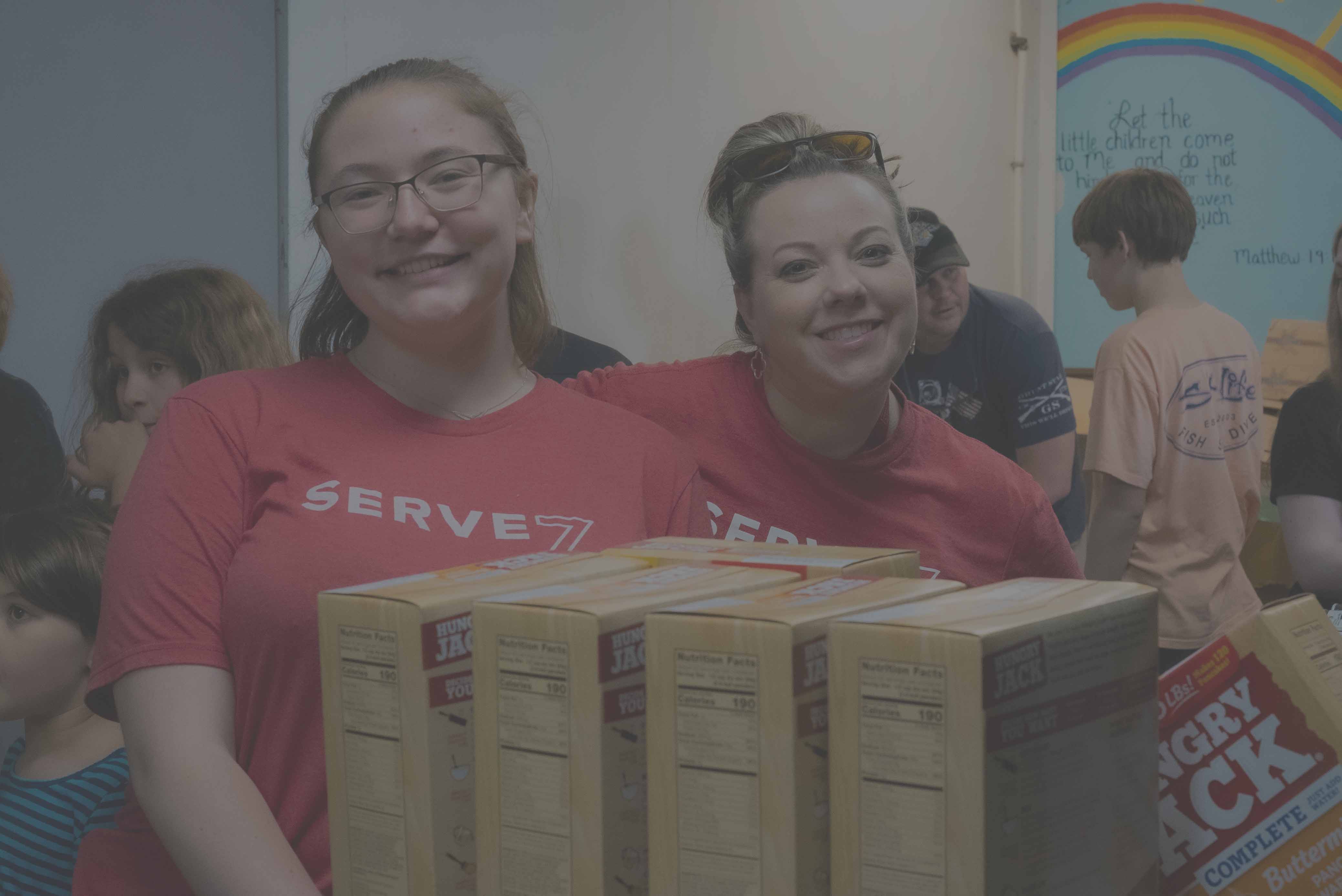 Our aim in serving the greater community is strategically tied to how we serve our clients.
Be on the leading edge of Microsoft cloud technologies, and help other organizations on their journey