About Us
More than fancy alliteration,
our name means cloud security.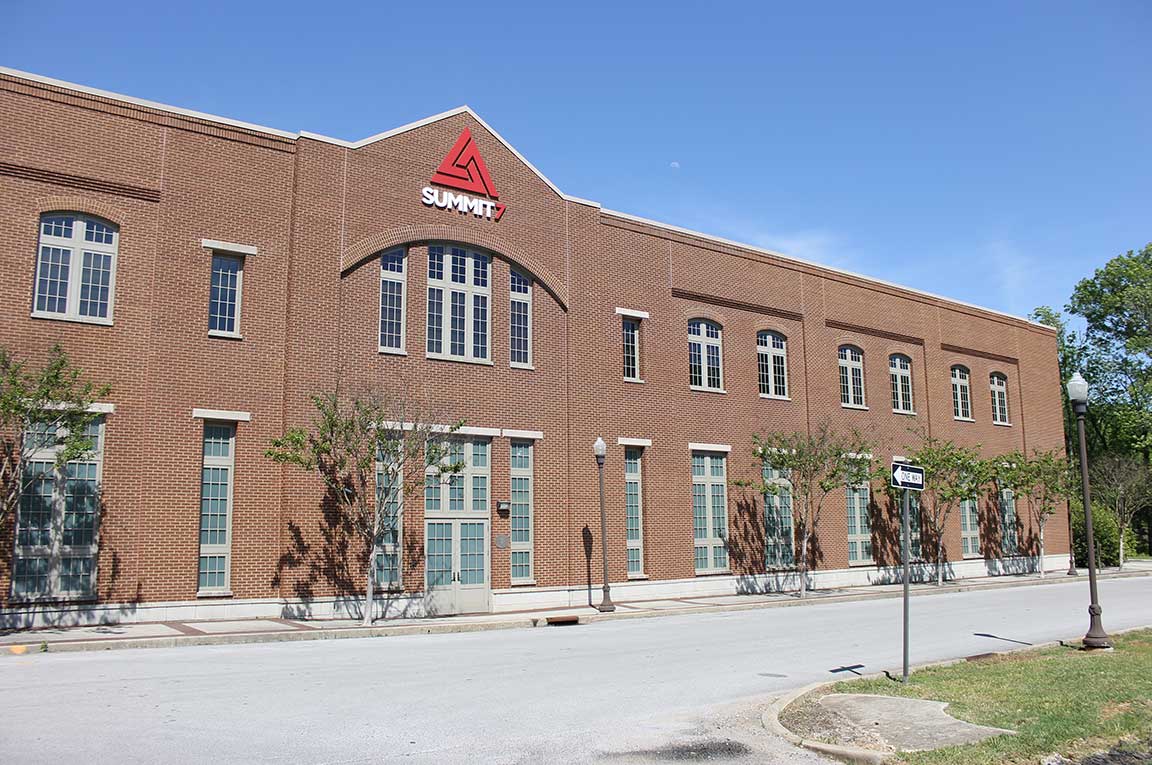 WE KNOW COMPLIANCE IN THE MICROSOFT GOVERNMENT CLOUD
For more than a decade, Summit 7's focus has been data protection and governance. The company recently received the Microsoft Partner Award for Compliance due to extensive work with the Microsoft Government Cloud platforms over the last four years to address the critical cybersecurity issues facing the Defense Industrial Base (DIB).
We're in the business of transforming how companies tackle security and compliance in the cloud.
FIGHT AGAINST THE AVERAGE – ONE SYSTEM, PLATFORM, AND ENVIRONMENT AT A TIME
As humans, there is a common thread of imperfection in how we communicate, collaborate, and protect our organizations' resources. Perfection is not our absolute goal, but the average is not ok. Every member of the Summit 7 team wakes up and pours their cup of coffee or Mountain Dew; and then jumps on your project, steps on stage at a conference, pens a blog, or turns on the mic for a new webinar – all for the sake of fighting against the average. Far too many outside forces are looking to compromise your data, get a competitive leg up on your business, or sling out bad advice. That is why we want to prepare our readership and customers with the best ammo to fight average. #loadup
ORGANIZATIONS WANT TO WORK FASTER, SMARTER, AND SIMPLER.
SUMMIT 7 PROVIDES YOU WITH A SECURE WAY TO WORK.
Incorporated in 2009, Summit 7 Systems was founded upon the collective concern of our two founding partners, Scott Edwards and Ben Curry, while establishing the first instance of Microsoft SharePoint at NASA. This concern was driven by the fact that technology was shifting faster than organizations could reasonably manage or govern – Summit 7 Systems was created to enable organizations to find a secure way to work with modern technology.
Established as a Microsoft Partner Company
Microsoft Managed Partner and Tier 1 Microsoft Cloud Provider
Ben Curry's 5th Microsoft Press Book Release and 10th Microsoft MVP Award
Microsoft US Partner Award - Security and Compliance
Microsoft US Partner Award Winner 2022 - Compliance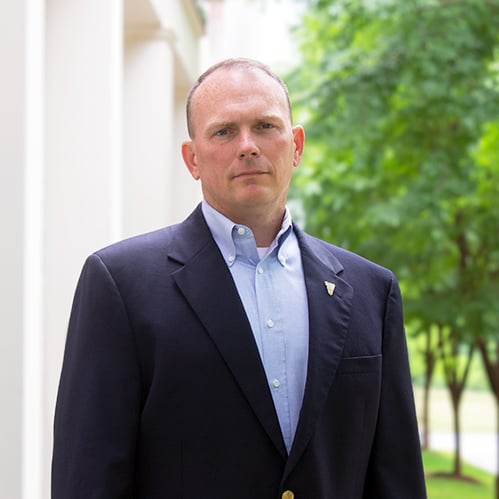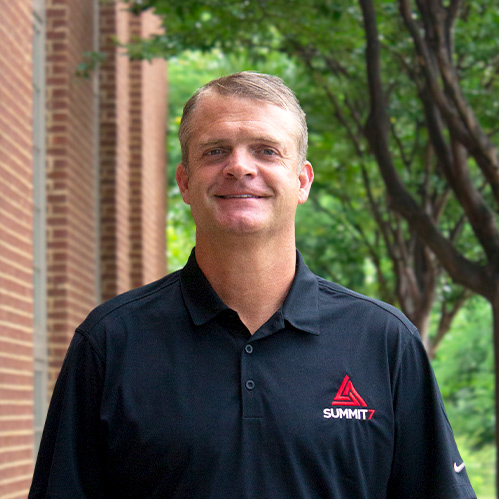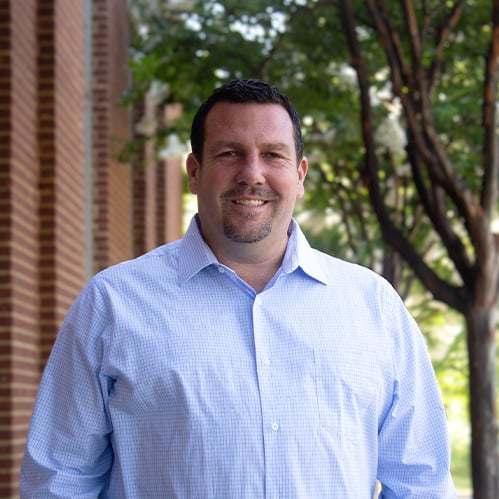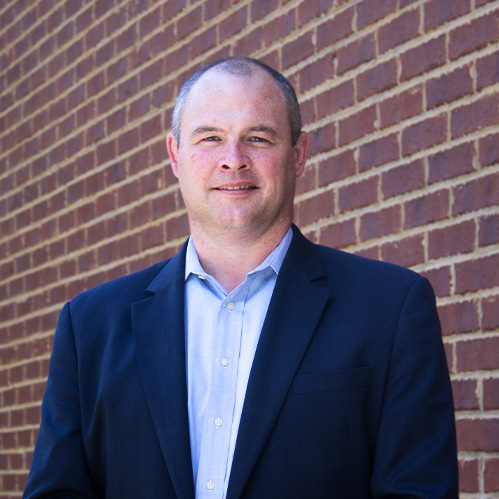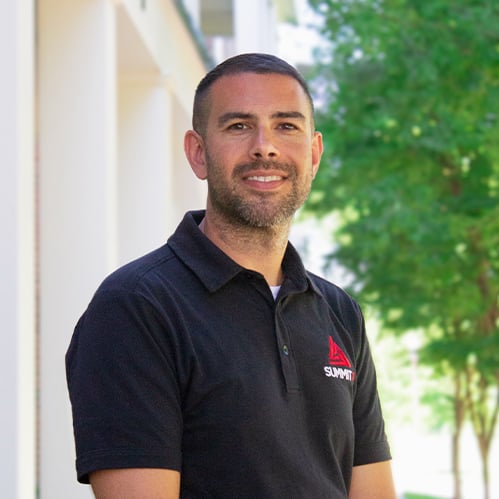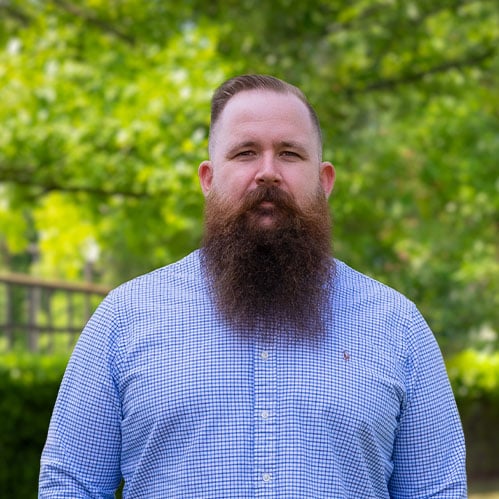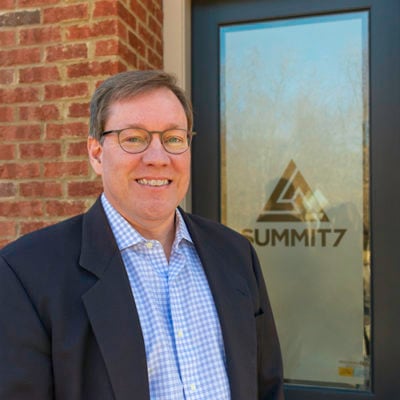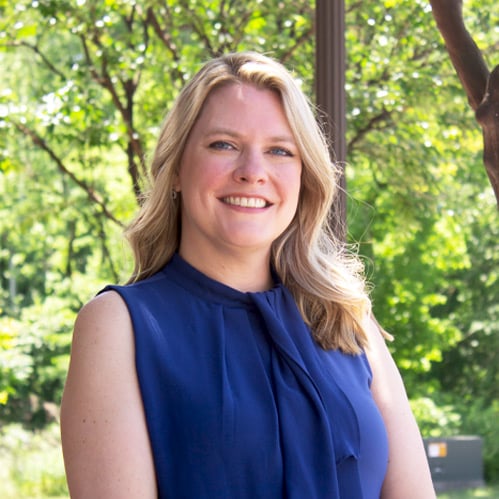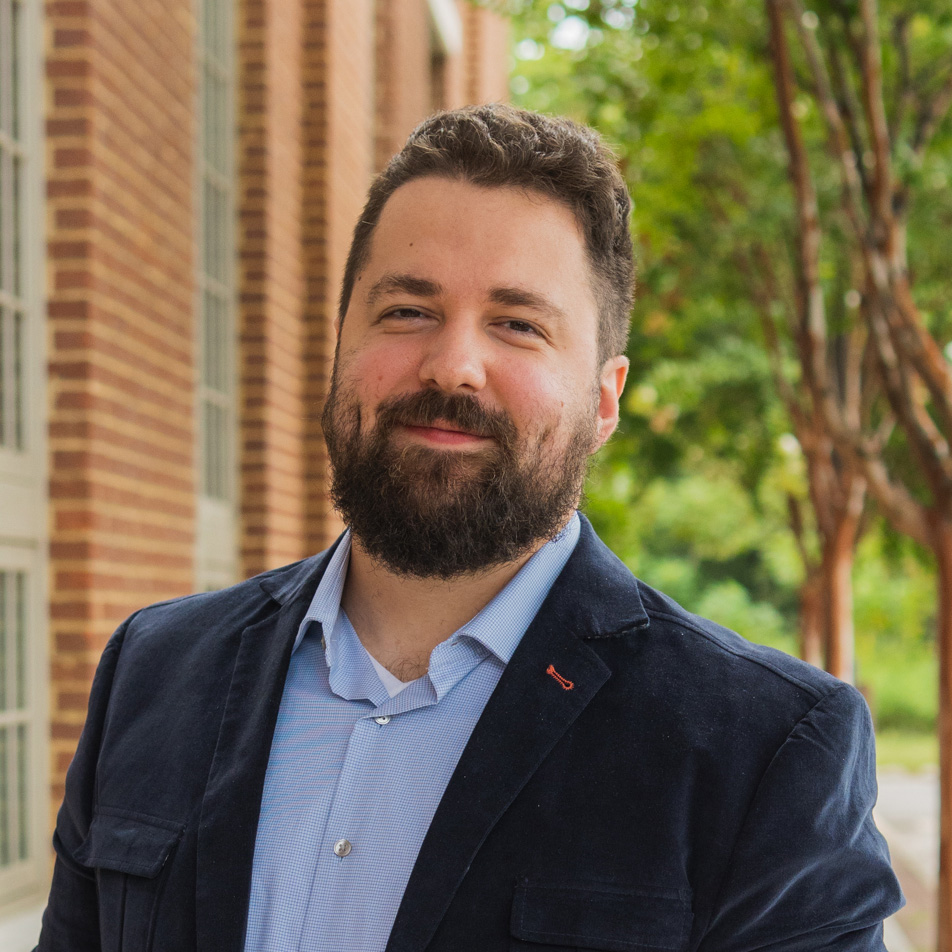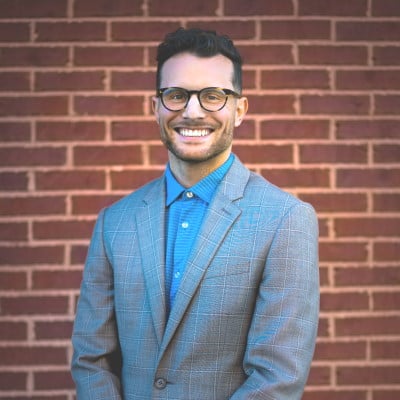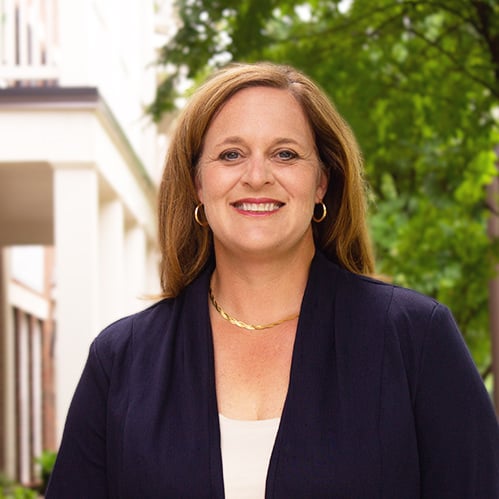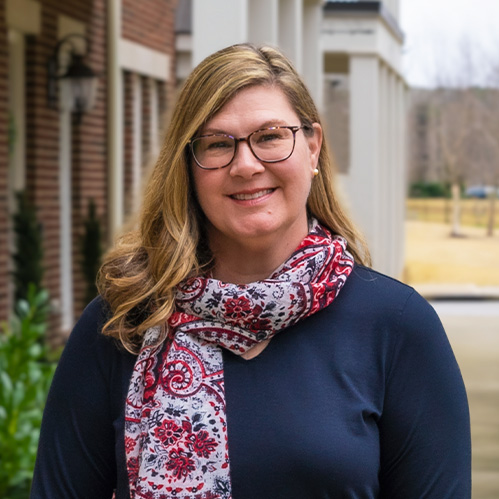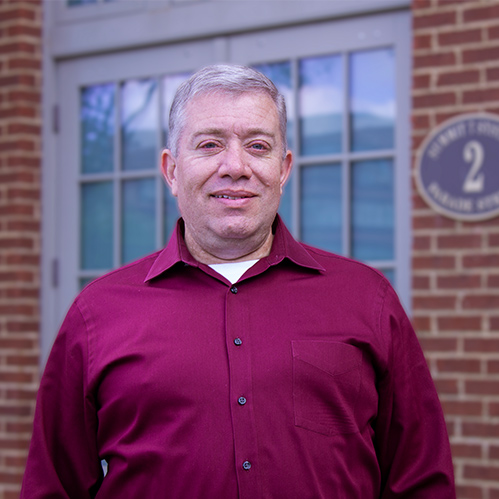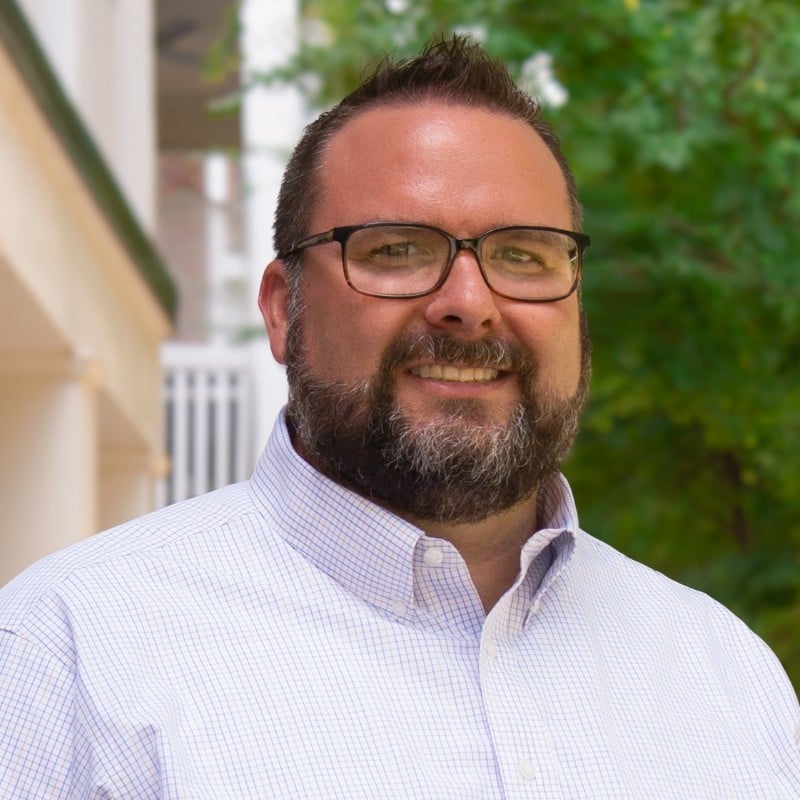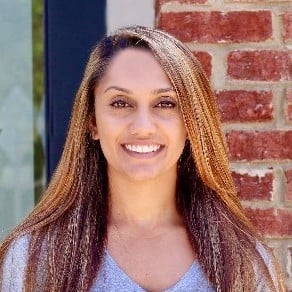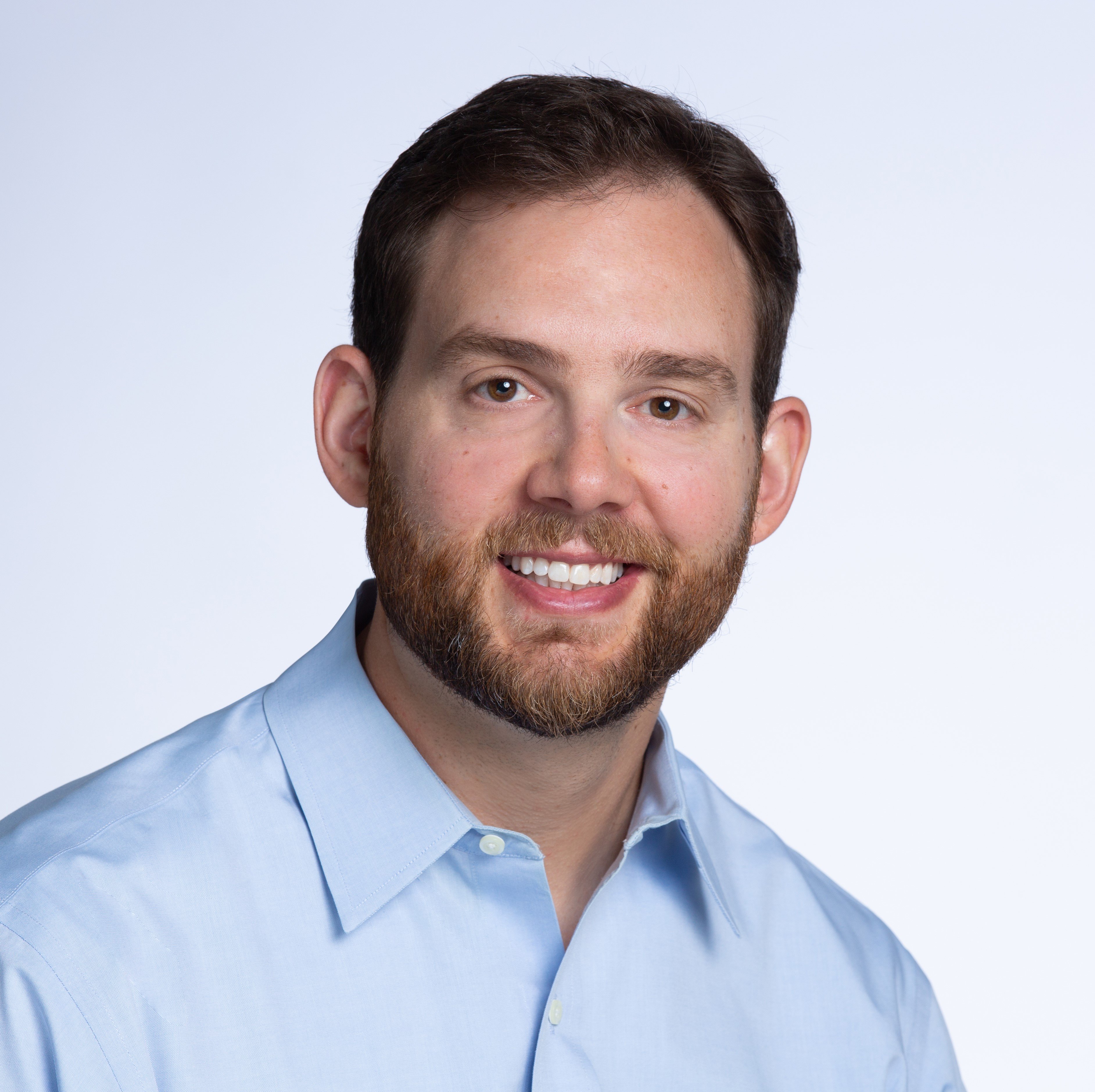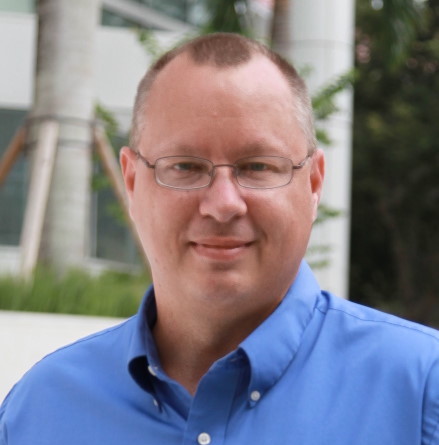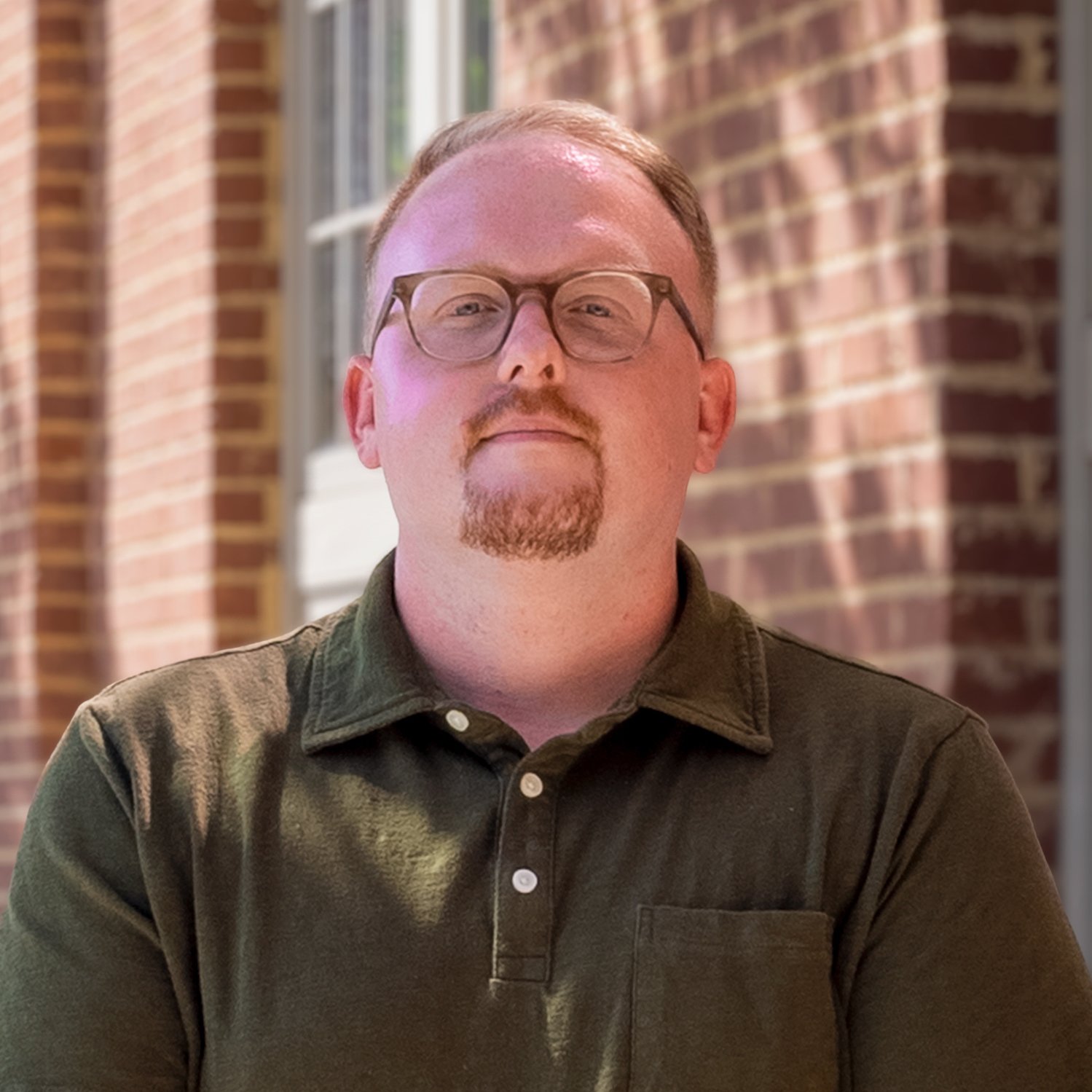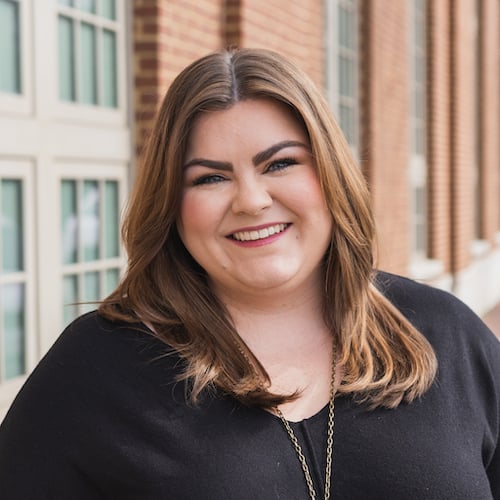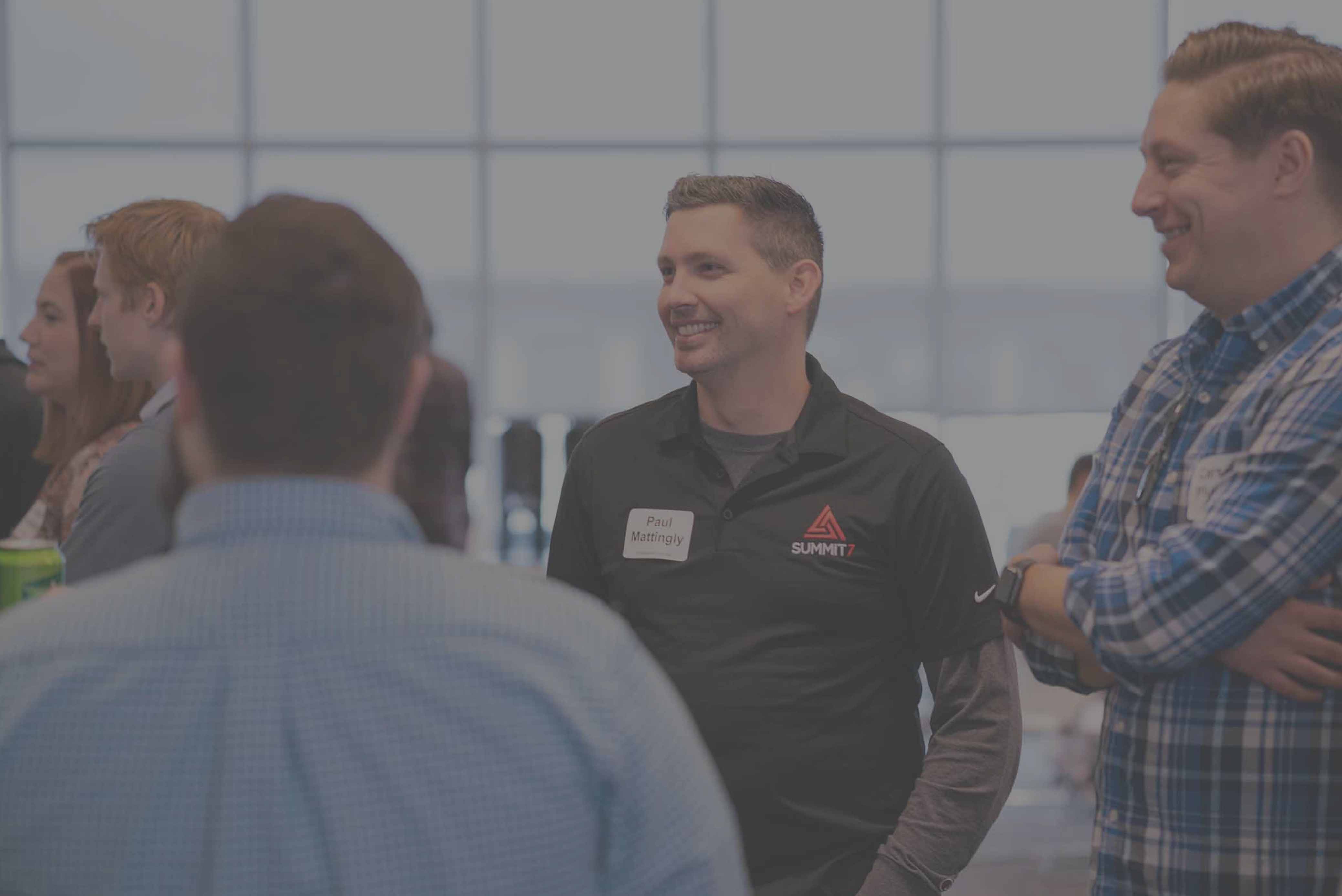 Take a look at our current openings and bring your talents and personality to Summit 7.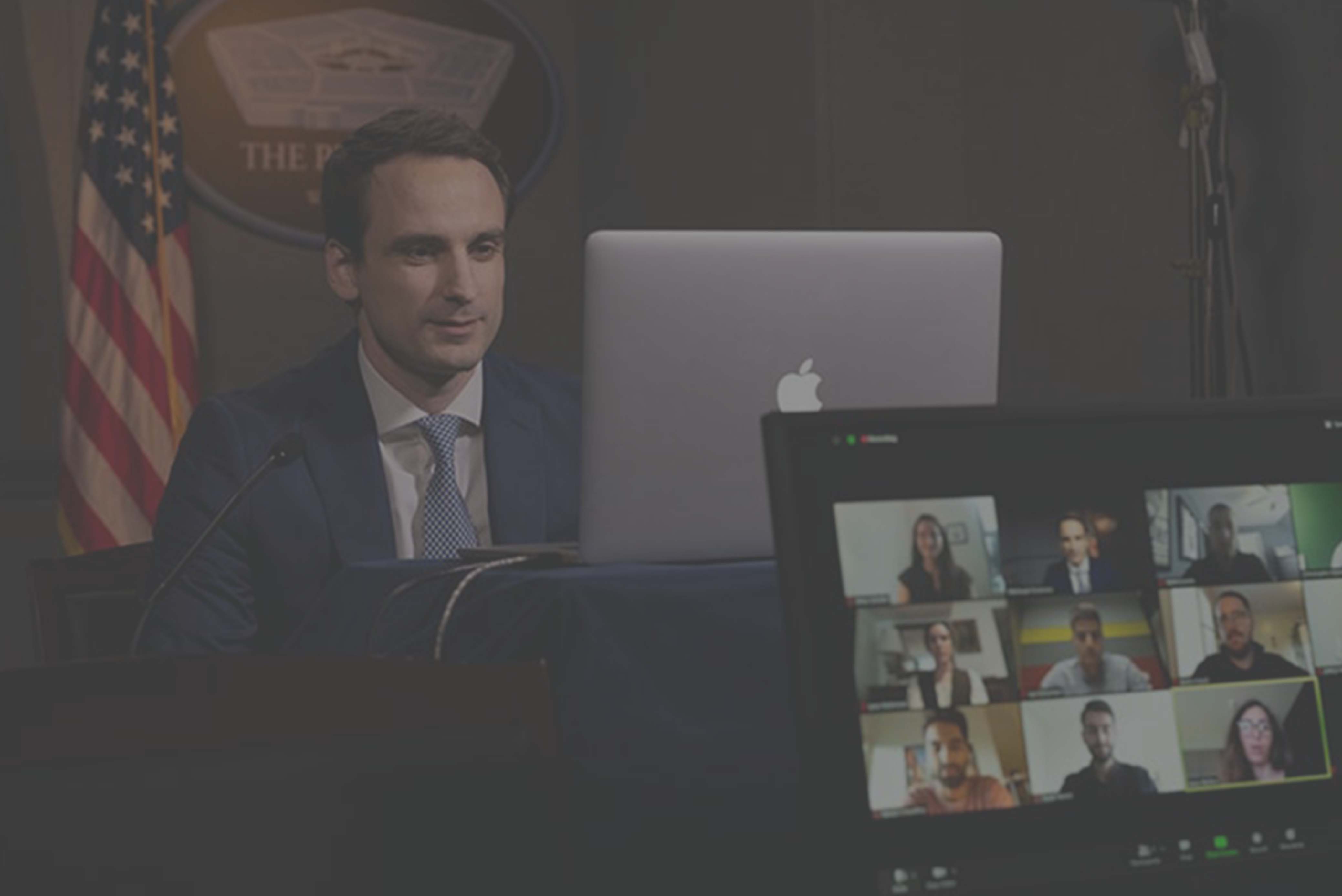 Check out our latest press releases, corporate announcements, and awards.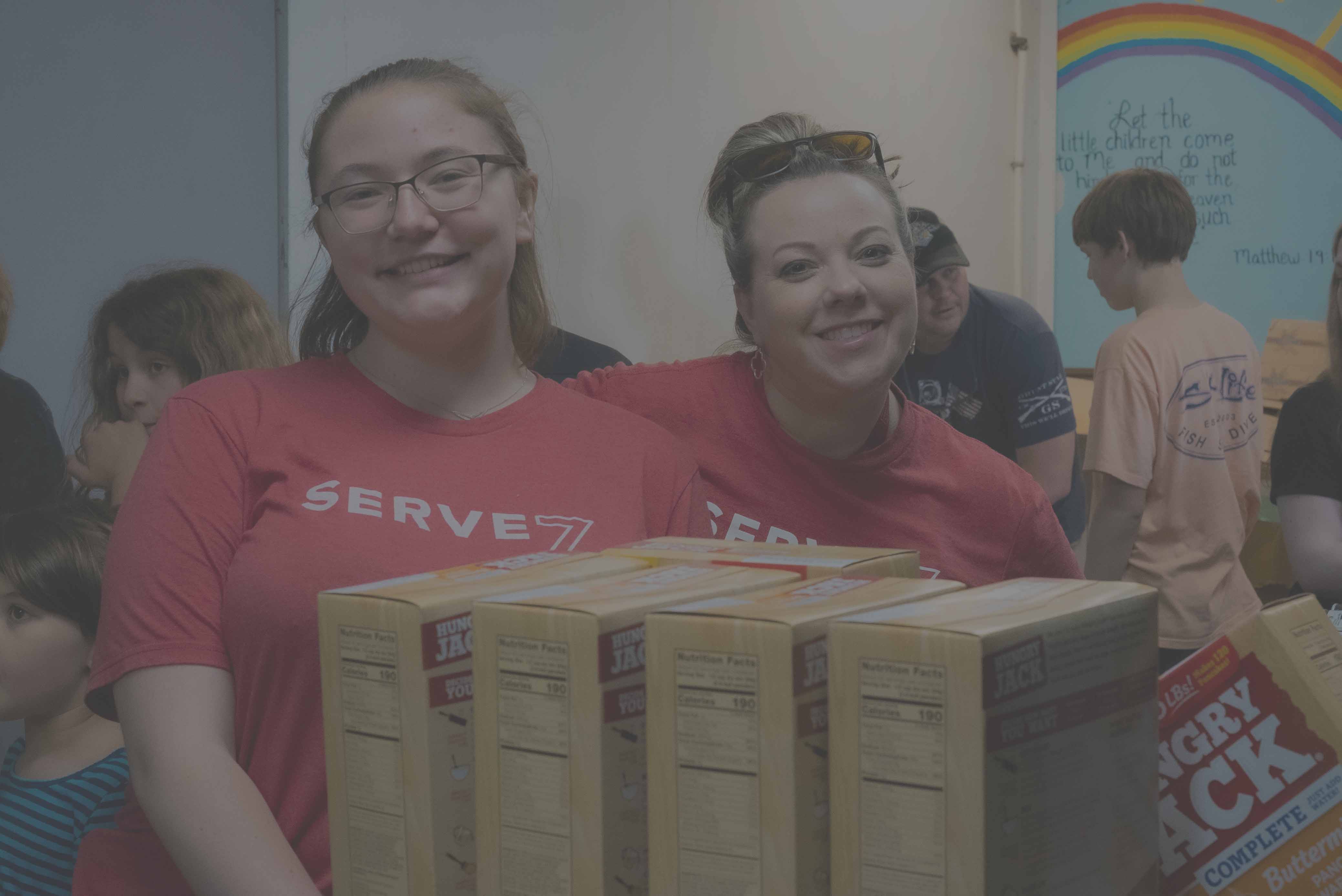 Our aim in serving the greater community is strategically tied to how we serve our clients.
Be on the leading edge of Microsoft cloud technologies, and help other organizations on their journey