On Prem to Cloud
Taking the cloud plunge can be daunting experience. Our team can simplify the process and help you rest easy.
On Premises to Hybrid
For the best of both worlds. We are experienced in integrating the best of O365 and Azure with any on-prem environment.
Other Cloud to Microsoft Cloud
Many commercial cloud environments are non-compliant or lacking in capabilities. Move from G-Suite, Dropbox, and others to Microsoft 365 GCC High and Azure Government.
Microsoft Cloud to Microsoft Cloud
Needing to migrate to a new tenant for business and/or compliance reasons – we have you covered. Need to diversify your data in Azure – still covered.
Workflow and Power Platform Migration
The most common issues we see with self-completed migrations are related to workflow and automation. We've moved data and solutions from Power BI, Power Apps, and Power Automate, and bare the scars.
Time Travel
Coming Soon… In the near future we will migrate you and your data across time and space.
Right Planning + Right Security + Right Tools

Planning and Mapping
Planning and mapping are the most critical components of a migration - especially when transitioning to Microsoft's US soveriegn cloud: Azure Government or Office 365 GCC High. After, completing over 250 migrations to GCC High since its inception, the team has developed a rich understanding of every nuance or hurdle. If you're simply upgrading or moving to the cloud without considering feature gaps and CUI governance, success may be limited.
Once an organization moves to the cloud with default settings and configurations - these organizations become less secure and eventually spend 100-500k in the first year to fix issues and remedy gaps. Secure First Migrations - there's no better way.
Migration and Validation
In the most simplest of terms: we move your data and files, and validate that it made it to the right place. Summit 7 implements the planned governance, information architecture, integration needs, and cloud strategy during this process.
Let's start this magic carpet ride and move you to your new castle in the sky.
Integration
At least 75% of the cloud migrations we conduct require integration with an on-premise data source, non-Microsoft cloud platform, or other SaaS applications. All migration expenses are a waste if data sources are not well integrated and critical business systems are not synchronized, especially if CUI exists in each system. Anyone can run scripts or use a tool to move data from A to B, but data labeling and preexisting automation are another business - we make it ours.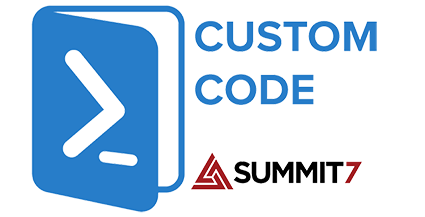 Your Migration Right. The First Time.
Migration Methodologies
Don't just move it. Improve it.
Together, we'll create a Secure-First strategy that aligns with the goals and objectives of your business. We will show you a step-by-step plan to migration success, regardless of your data, collaboration, and/or workflow platforms. Don't guess – know exactly what is needed to reach the next level in your Microsoft cloud maturity and compliance journey.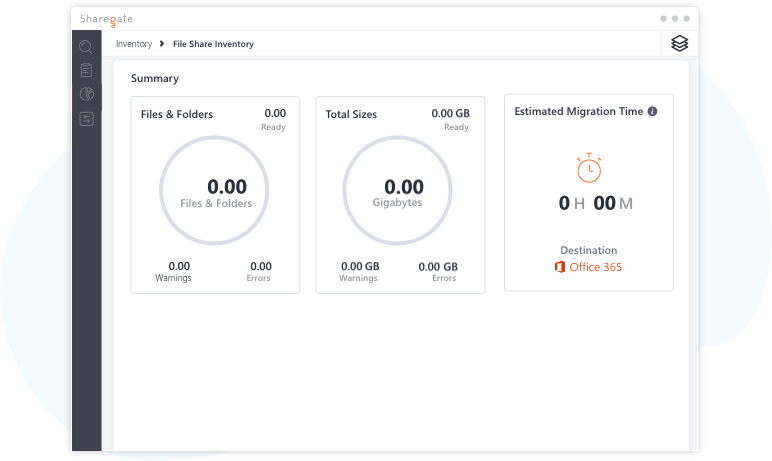 They called. We delivered.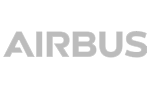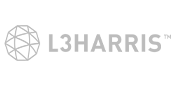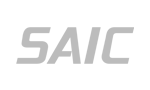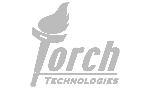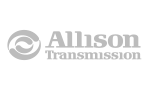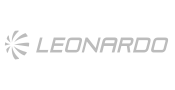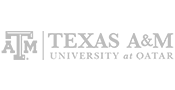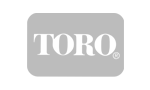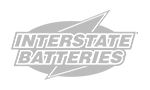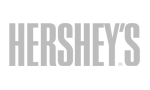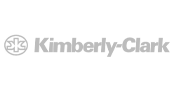 "Summit 7 Systems was our partner of choice for our SharePoint upgrade and did an excellent job. In fact, they have always been there for us when we needed assistance…before, during, and after the upgrade. They bring high quality resources to the table that work extremely hard to satisfy our needs. They are interested in long-term relationships, not just the next big project."
Nucor Steel
Lead Analyst
"The transition of resources to Summit 7 Systems was seamless and the additional depth of expertise our support team receives from their team is a terrific benefit. KCTCS selected Summit 7 Systems as a continuing business partner to provide day-to-day support for SharePoint and other mission-critical platforms as a result of their steady guidance through previous migrations."
Kentucky Community and Technical College System
System Director