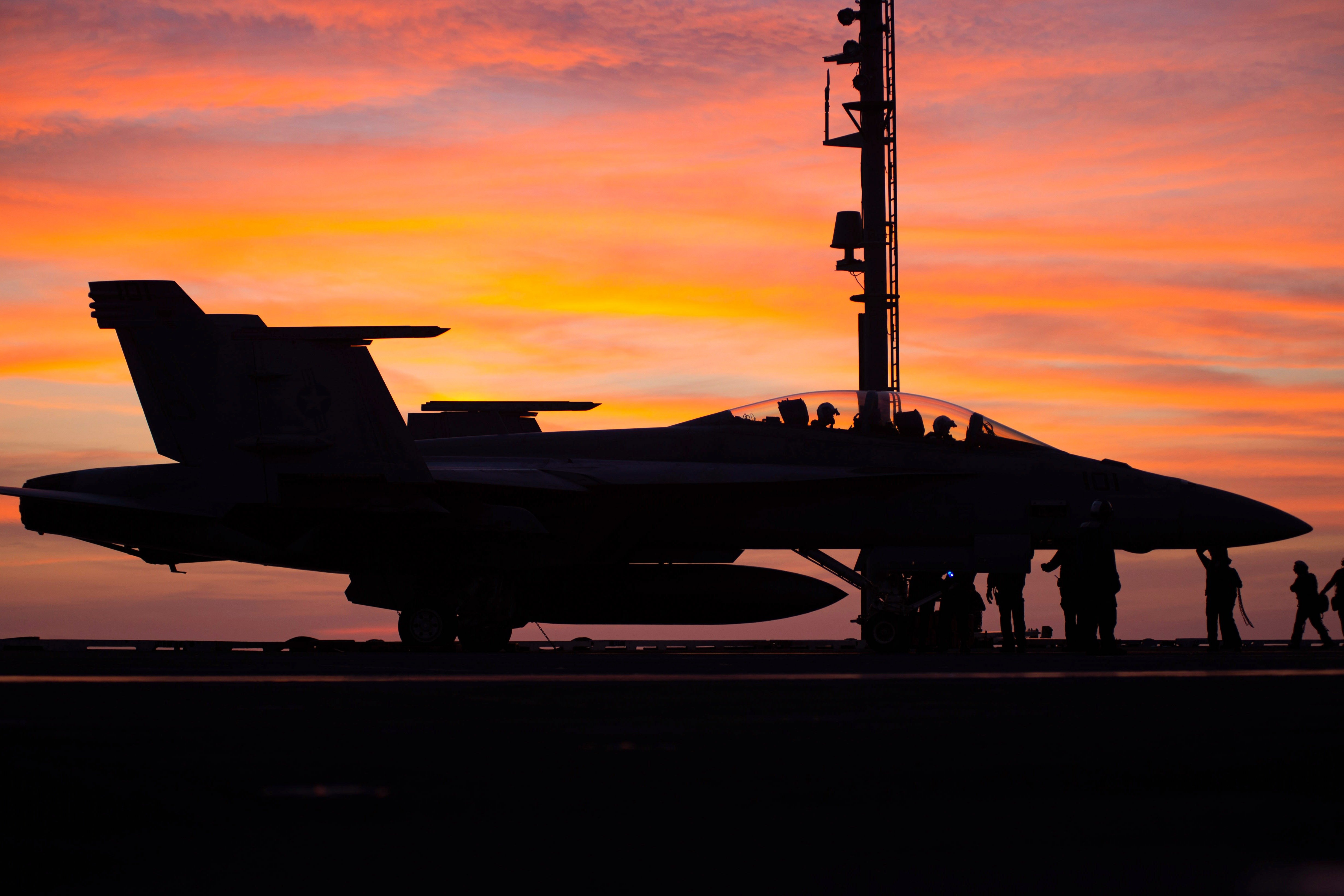 Featured Webinar: Your Top Questions Answered About Government Cloud & Compliance
Agenda:
There are a lot of specific questions surrounding cloud security and compliance that go unanswered. In this webinar, we are dedicating the entire hour to answering the top questions from the Defense Industrial Base.
Questions surrounding topics like:
- CUI/ITAR
- GCC High
- CMMC
Submit your questions upon registering for the webinar. You don't want to miss this opportunity to have your questions answered straight from our own expert, Daniel Akridge.
Attendees will leave this engaging webinar with answers to their most pressing industry questions, solutions that are tailored to help protect their systems and data, and a deeper understanding of cybersecurity protocols and techniques.