Let's make a difference together.
We're equipping the Defense Industrial Base to protect the American Dream.
Our Job Application System will be down for scheduled maintenance from Saturday September 10th from 12am to Sunday September 11th at 11:59pm. Job applicants will not be able to apply during this time. Thank you for your patience!
Summit 7 is a Best Places to Work 2023 Contender and has earned the Best Place for Working Parents Business Designation in Recognition of our commitment to supporting working parents through our family-friendly policies and practices.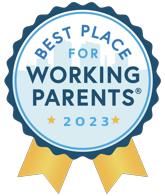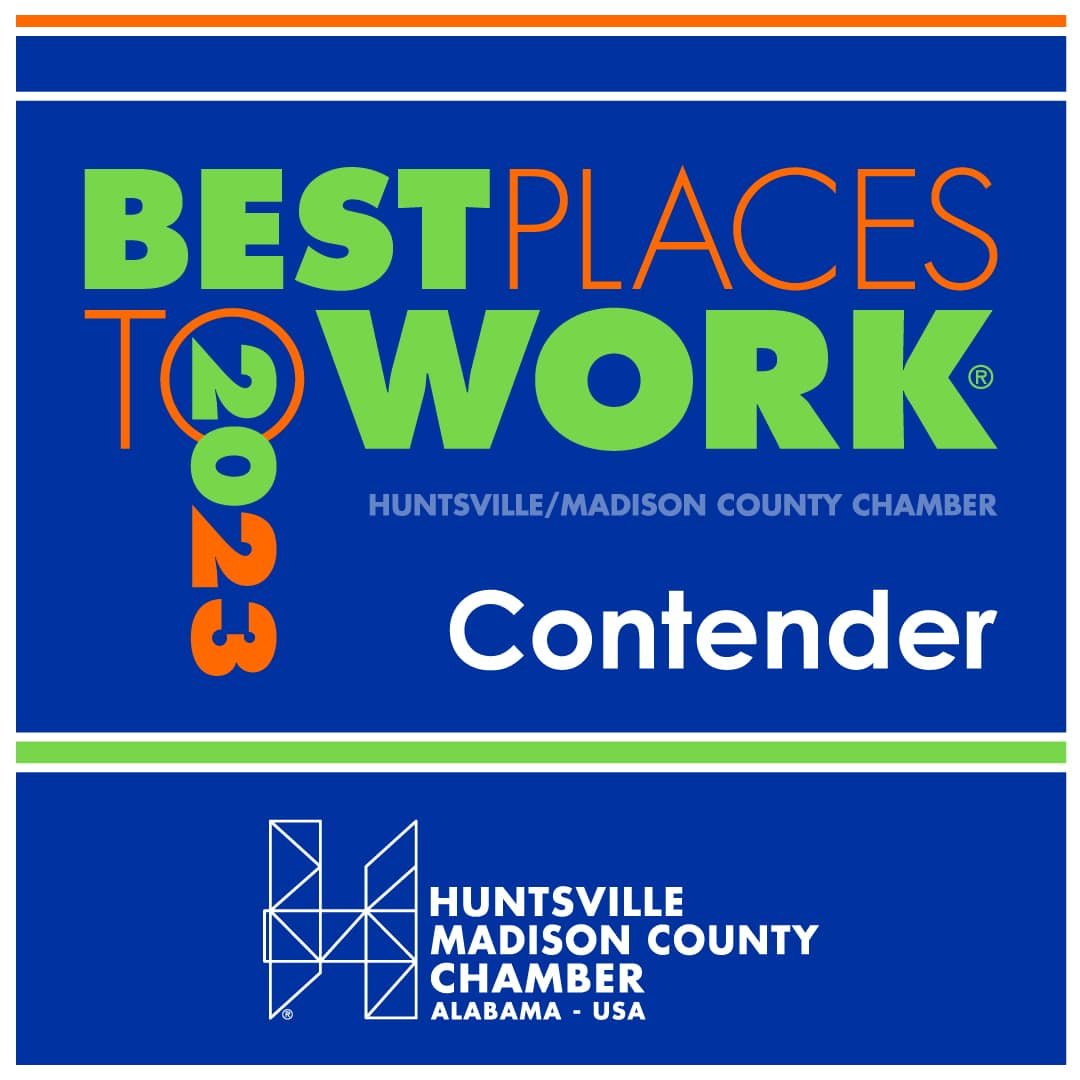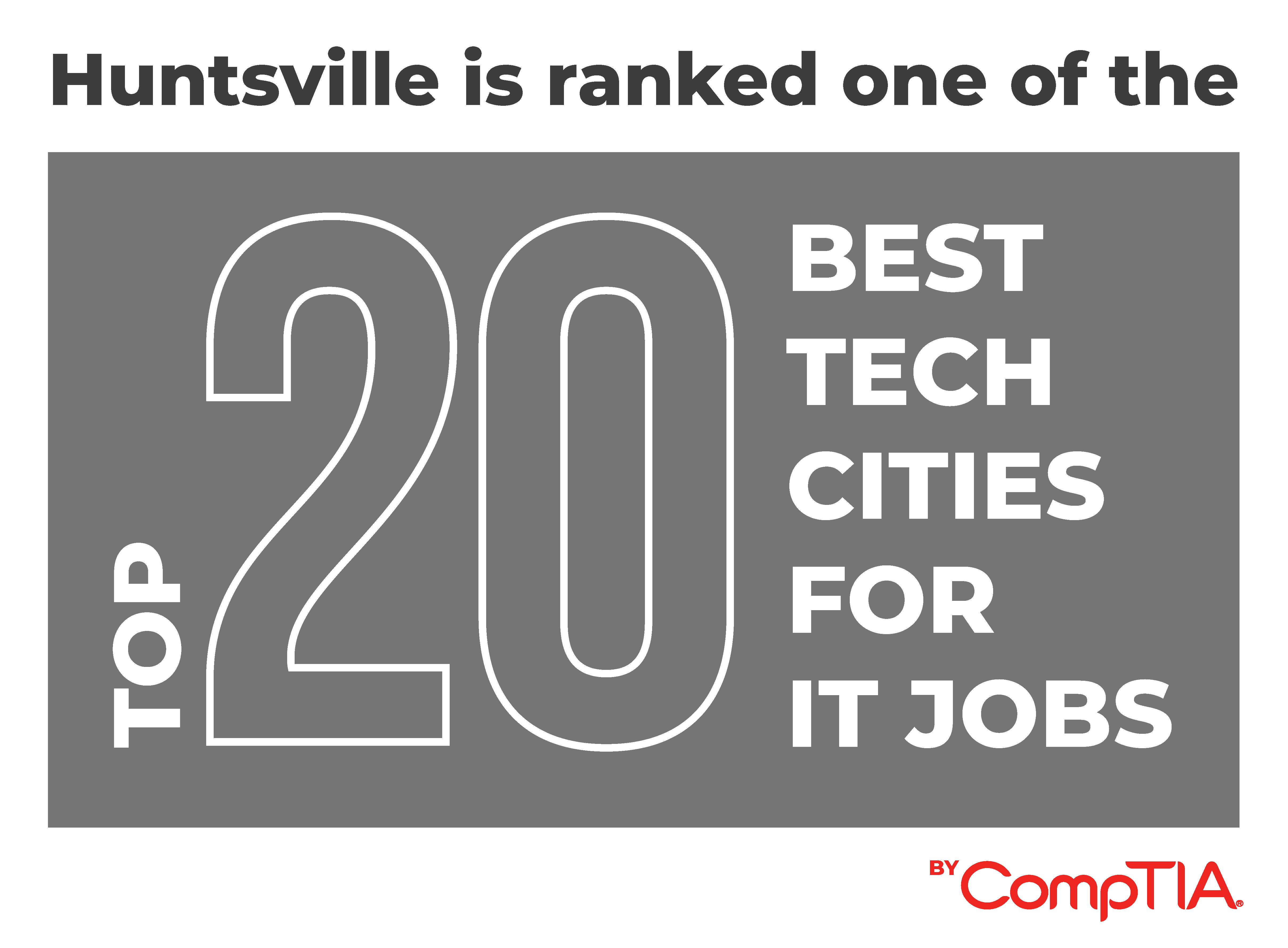 We have positions open across the US and in Sweet Home Alabama, along with work from home options. Be on the leading edge of Microsoft cloud technologies, and help other organizations on their journey.
Health, Dental, Vision, & Life
Blue Cross Blue Shield, Accidental, Disability, etc.
Certification & Training Budget
Annually allotted for everyone
Unlimited Mobile Plan Coverage
Verizon Plan
Tuition Discount Program*
with Columbia Southern University
401K Benefits
With Matching Program
10 Days Vacation
With 7 Sick Days
Summit 7 Systems, Inc. is an equal opportunity/ affirmative action employer and an alcohol and drug free workplace. All qualified applicants will receive consideration for employment without regard to race, color, religion, sex, sexual orientation, gender identity, national origin, disability, or veteran status. If you have questions, you can email recruiting@summit7.us or call 256-585-6868.
What makes our crew... unique
Summit 7 has a history of employing some of the leading Microsoft experts across several industries. Continuing this practice, the team is comprised today of rock star administrators, developers, and architects that are the guiding voices amongst tech forums and in the board rooms of existing clients. Rather working for a federal agency or supporting a commercial client, our folks do not settle and continue to find better ways of managing the digital landscape. We are always looking for junior to senior individuals that are interested in fighting against average with us.
Plus Professional Certifications
Plus Conferences and Speaking Events/ Year
Plus Volunteer Hours/Year