Join Us in the Fight Against Average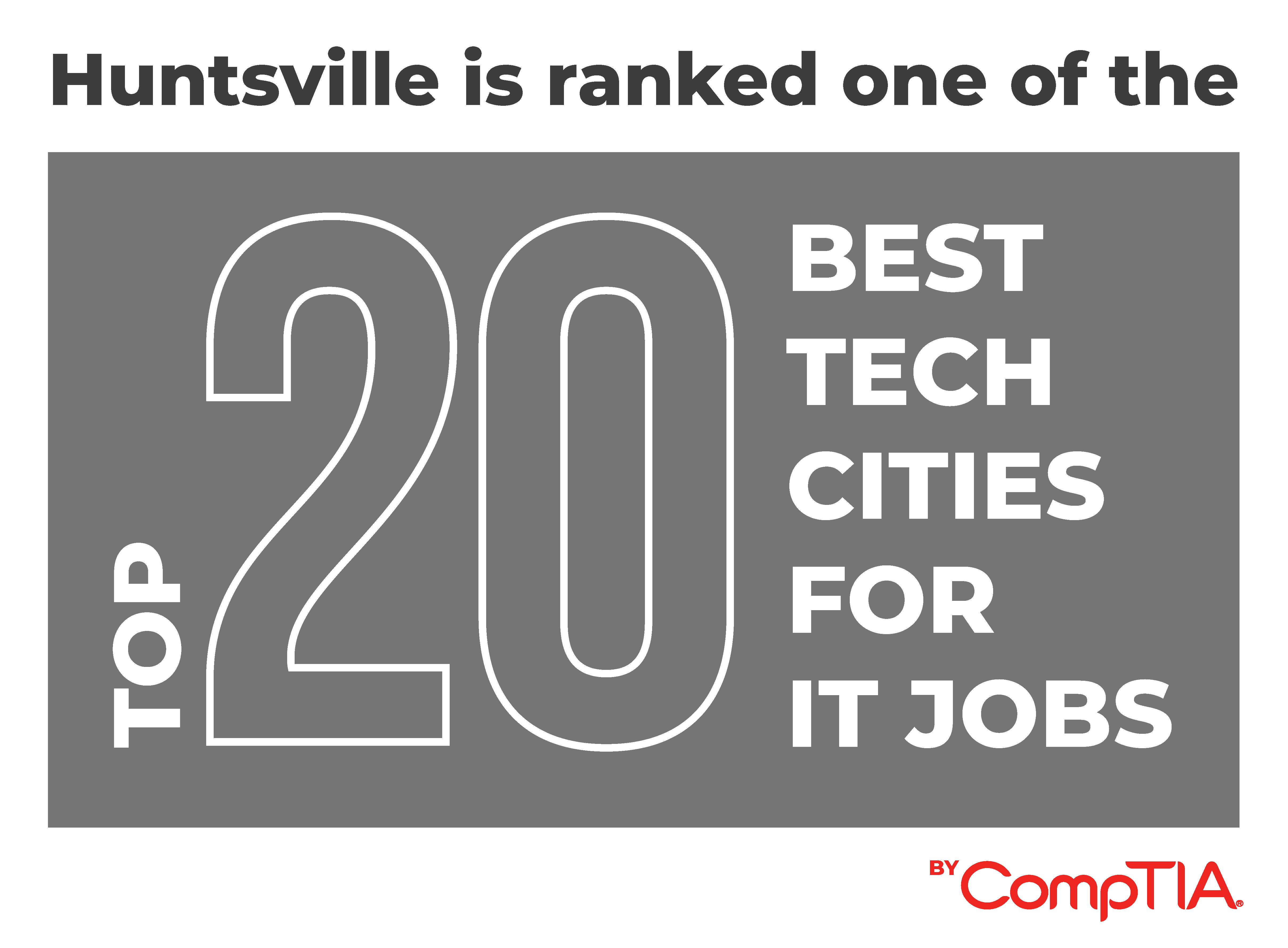 We have positions open across the US and in Sweet Home Alabama, along with work from home options. Be on the leading edge of Microsoft cloud technologies, and help other organizations on their journey.
All
Technology
Project Management
Sales & Marketing
Business Operations
What makes our crew... unique
Summit 7 has a history of employing some of the leading Microsoft experts across several industries. Continuing this practice, the team is comprised today of rock star administrators, developers, and architects that are the guiding voices amongst tech forums and in the board rooms of existing clients. Rather working for a federal agency or supporting a commercial client, our folks do not settle and continue to find better ways of managing the digital landscape. We are always looking for junior to senior individuals that are interested in fighting against average with us.
Plus Professional Certifications
Plus Conferences and Speaking Events/ Year
Plus Volunteer Hours/Year
Health, Dental, & Life
Blue Cross Blue Shield, Accidental, Disability, etc.
Certification & Training Budget
Annually allotted for everyone
Unlimited Mobile Plan Coverage
Verizon Plan
Tuition Discount Program*
with Columbia Southern University
401K Benefits
With Matching Program
10 Days Vacation
With 7 Sick Days
We are social 24/7 - Get in touch