7 Steps to CMMC Compliance
Step-by-step guide to CMMC compliance for DoD contractors and higher education institutions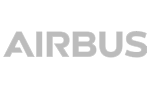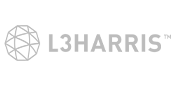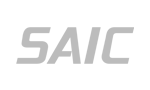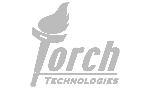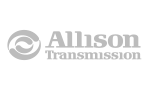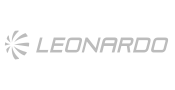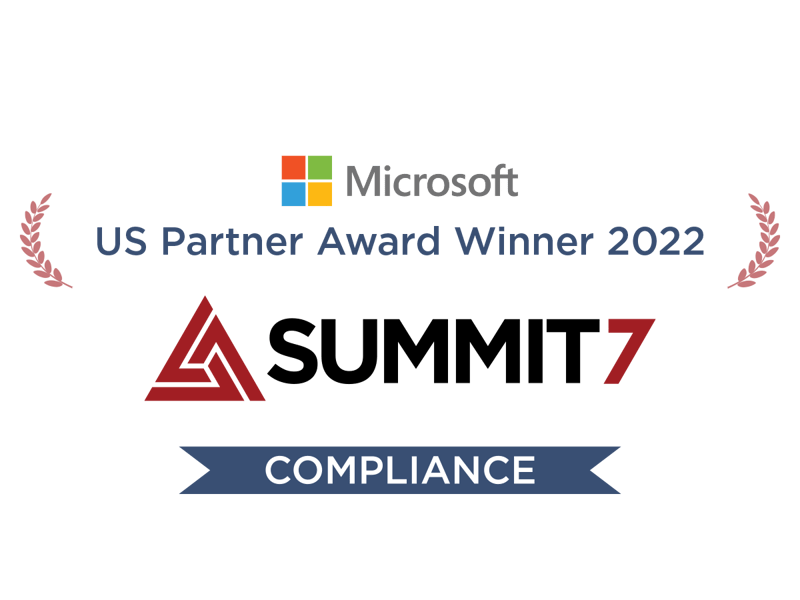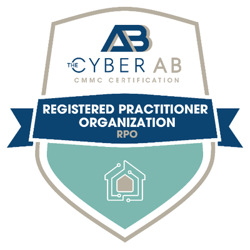 Equipping the Defense Industrial Base to protect the American dream for our future generations.
Navigating CMMC Compliance: A Practical Guide for Small and Medium Business
Join this webinar to help your business move toward certification. Summit 7 Systems will present its seven-step process framework, and Microsoft experts will highlight existing resources to simplify your CMMC journey.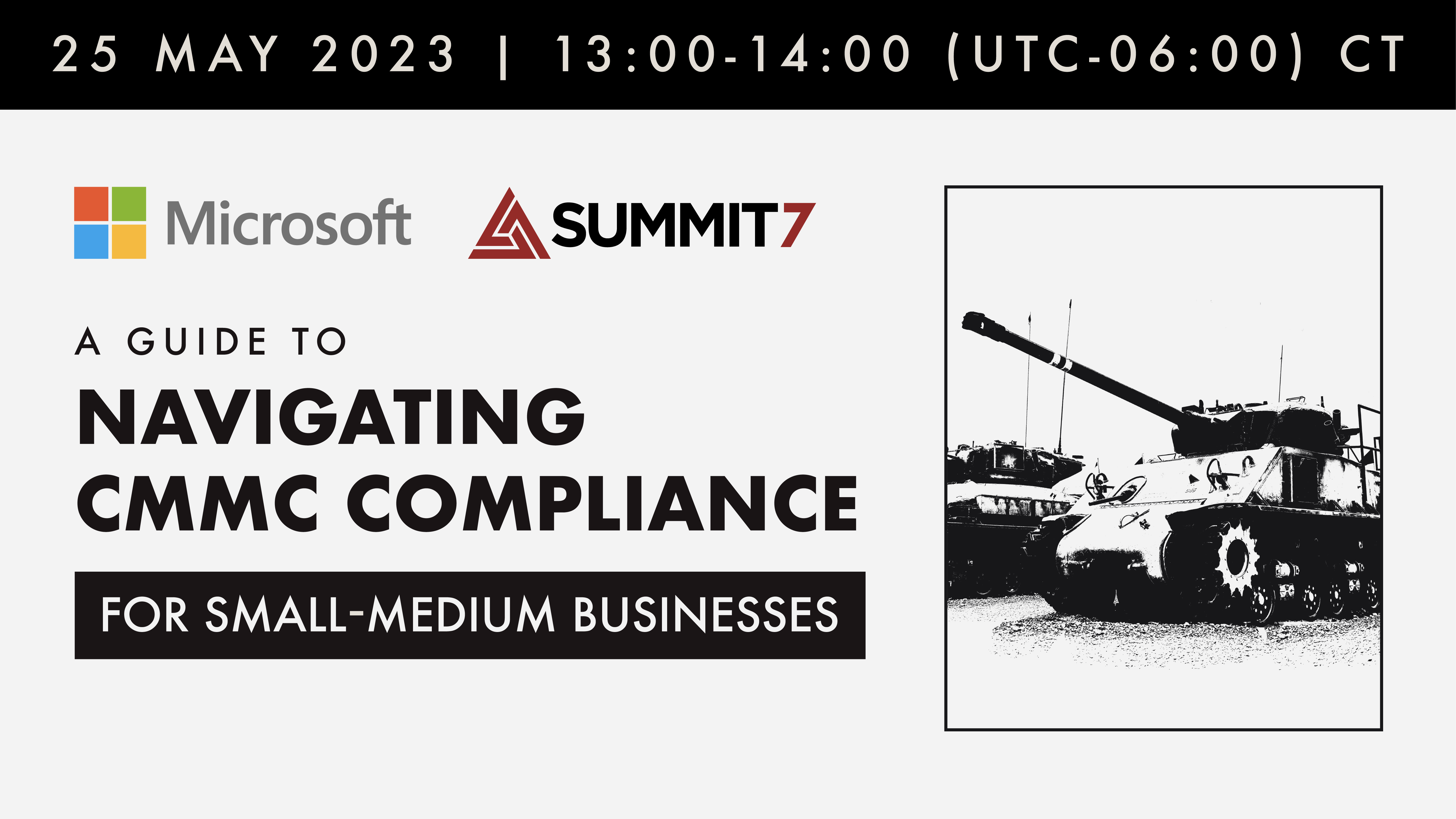 Why The Defense Industrial Base Chooses Summit 7
We specialize in DoD support
Helping government contractors and higher ed institutions meet CMMC 2.0, NIST 800-171, and DFARS 7012 is what Summit 7 does best.
Extensive years of experience in GovCloud
Our team has completed 1000's of successful projects for our customers, and we've architected and managed a myriad of Microsoft Gov cloud enclaves built on GCC High and Azure Government.
2X Microsoft Partner of The Year
Summit 7 was awarded the 2020 MSUS Partner of The Year for Security and Compliance and the 2022 MSUS Partner of The Year for Compliance. Microsoft awarded 13 gold and 2 silver competencies based on our experience with Microsoft 365 and Azure.
Summit 7 Awarded 2022 Microsoft US Compliance Partner of the Year
Summit 7, an industry-leading provider of security and compliance for the Defense Industrial Base, has been recognized as the 2022 Microsoft US Compliance Partner of the Year.
Browse a list of Summit 7 resources curated specifically by topic.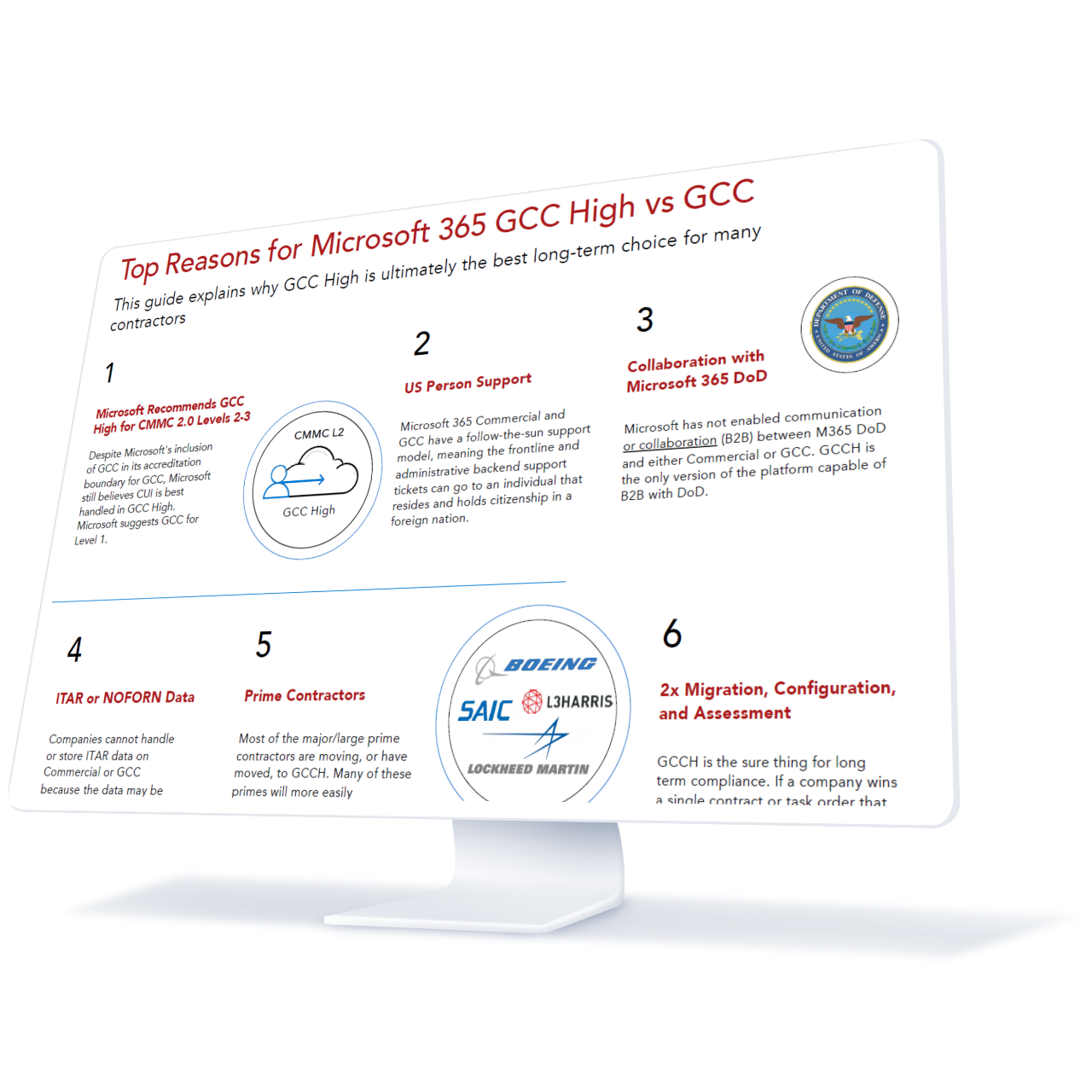 A Guide to Microsoft 365 GCC vs GCC High. Choose the right version of Microsoft 365 for your organization and its compliance goals.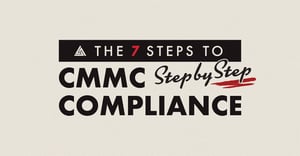 The 7 Steps Small-Medium DoD contractors should be taking in preparation for CMMC compliance.