Close the gap and enable full audio conferencing and dial-in capabilities in Microsoft Teams US government
Many organizations in the Defense Industrial Base (DIB) are facing impending audits coming through the DoD's CMMC 2.0. Additionally, Aerospace and Defense companies are still required to meet DFARS 7012, and a large portion have trusted Microsoft 365 GCC High to meet the requirements.
Unlike the Commercial offering of Microsoft 365, Audio Conferencing for Teams does not include dial-in phone numbers and the underlying configuration in Azure Government to enable the capability.
Summit 7 has created a solution for direct inward dial through Direct Routing to allow users to create meetings with Teams Dial-in conference numbers. Below is a high-level diagram depicting the requirements.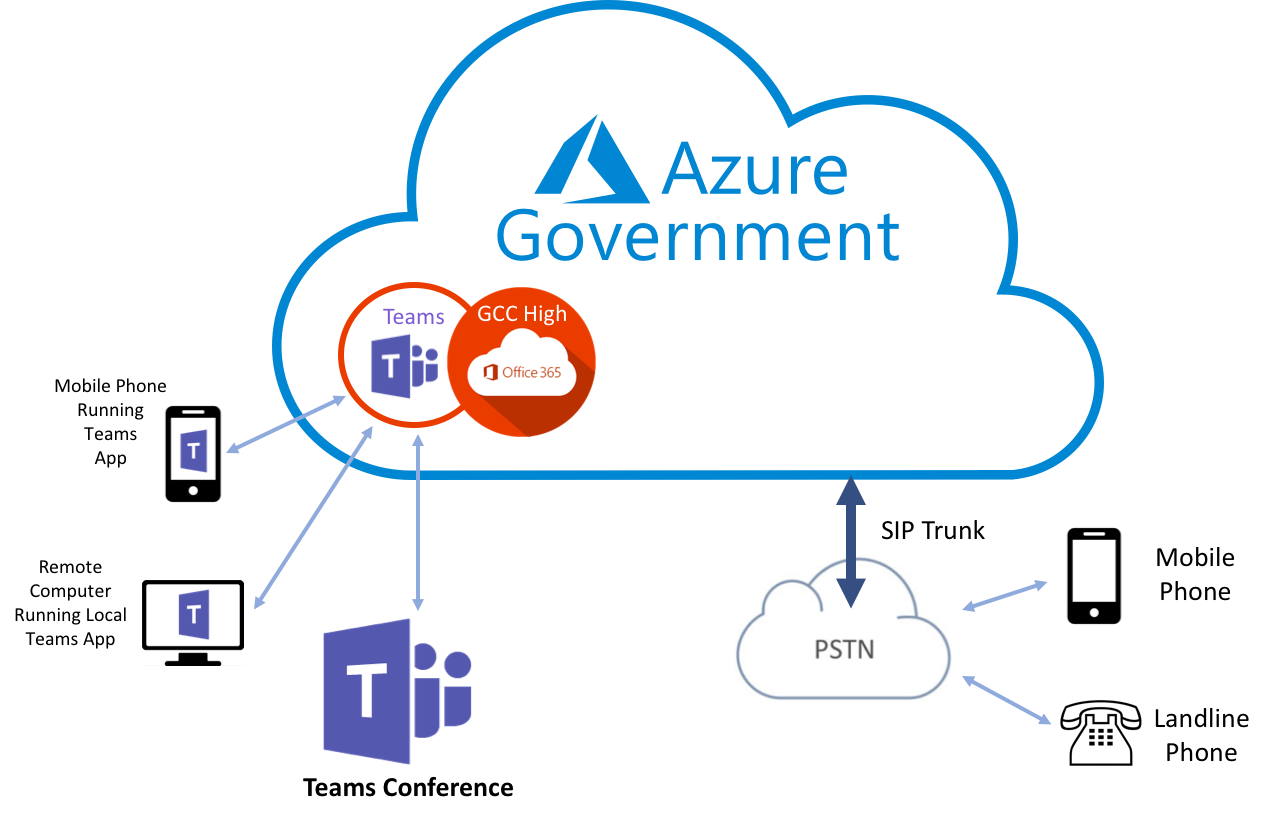 The following is a high level overview of this solution and project:

Implementing SIP Trunk Compatible with Azure Government

Deploying Secure VOIP Network in Azure Government

Configuring Office 365 Teams Conferencing
and more...
Fill out the form to get in touch with our team regarding enterprise audio conferencing in M365 GCC High.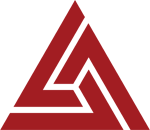 Request a Quote for Licensing