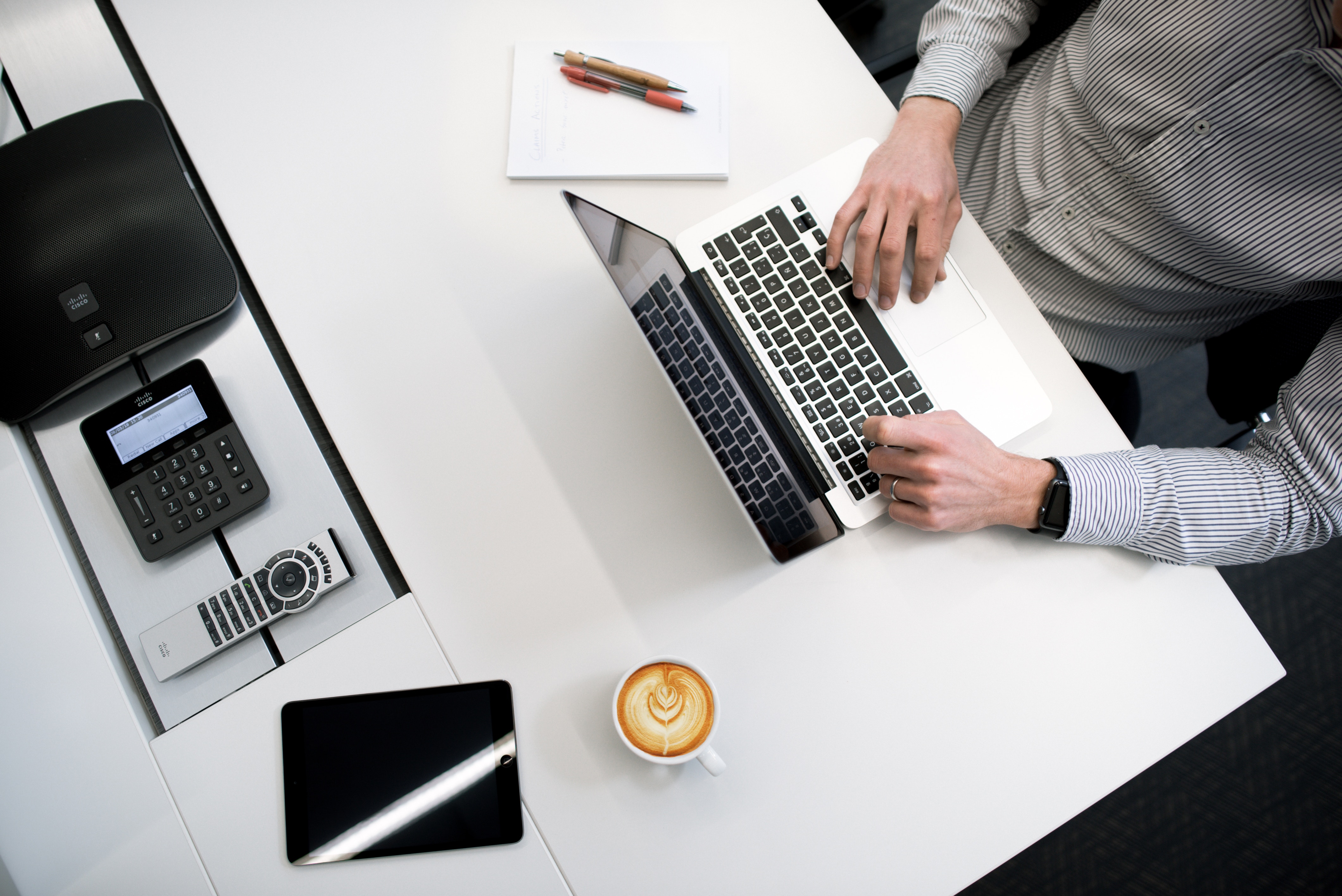 Products and Projects built on Microsoft 365 and Azure
All
Azure
Microsoft 365
MSP / MSSP
Ready to enhance your digital workplace?

Our Methodology
A new way to work - with a customer lens
Process Improvement impacts customers at the end of the day. Though employees' tasks can become easier, simpler, and more efficient – customers see the end result in the way of excellent service and quality. Thus, organizations must approach business process and digital transformation through the lens of customers you have and the customers you want.
With our experience across multiple industries, we have a good idea as to what can improve your services and quality. However, despite our proven best practices and solutions – some of the most inventive ideas originate with your employees. We partner with organizations to raise employee impact, shorten the gap between new technology and employees' innovative ideas, and reduce the operational expenses.
They called. We delivered.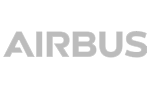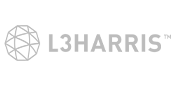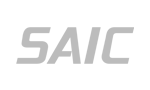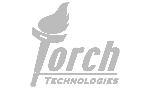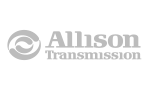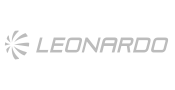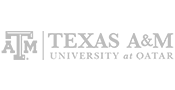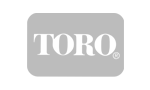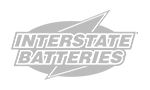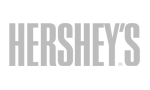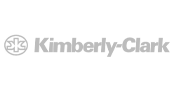 "Summit 7 Systems' strategic planning session put our environment on the right track. We now have flexibility for our future growth and have a detailed road map on how to get where we want to be. As we continue to build and shape our environment, we are confident that Summit 7 Systems will be our partner and continue to provide outstanding customer service."
Coca-Cola Bottling Co.
Collaboration & End User Experience Manager
"Our vision was for a single intranet that would span all of our county organizations and allow managers to keep employees fully informed about our County. In addition to providing the platform for internal communications, the new intranet was to deliver a range of services and capabilities across a number of mobile platforms and devices. Summit 7 Systems was an excellent partner to execute our intranet and branded design for the county."
Galveston County, TX
Senior Architect
"Summit 7 enabled our growth in SharePoint Online and adoption of the platform by providing a modern design and site provisioning solution. With these modern templates and site designs, we now have a great framework and model moving forward."
Pasco School District (WA)
Executive Director of Information Systems