Summit 7 can provide GCC High licenses through Microsoft's AOSG program for organizations under 500 users.
Aerospace and Defense companies are looking to unify their cloud estate in GCC High, to include their CRM and ERP. Contractors using Dynamics 365 (D365) GCC High benefit from unified identity management from existing Office 365 GCC High and AAD. From engaging customers, optimizing operations, empowering employees or transforming products and services, D365 GCC High gives a deep understanding of your business.
Example Licenses and Add-Ons Available

Customer Engagement Plan

D365 for Customer Management

D365 for Sales (and Pro)

D365 for Customer Service (and Pro)

D365 for Field Service

D365 for Project Service Automation
and more...
For a full guide on Office 365 GCC High, Dynamics 365 GCC High, and other Government Cloud licensing, check out the guide below.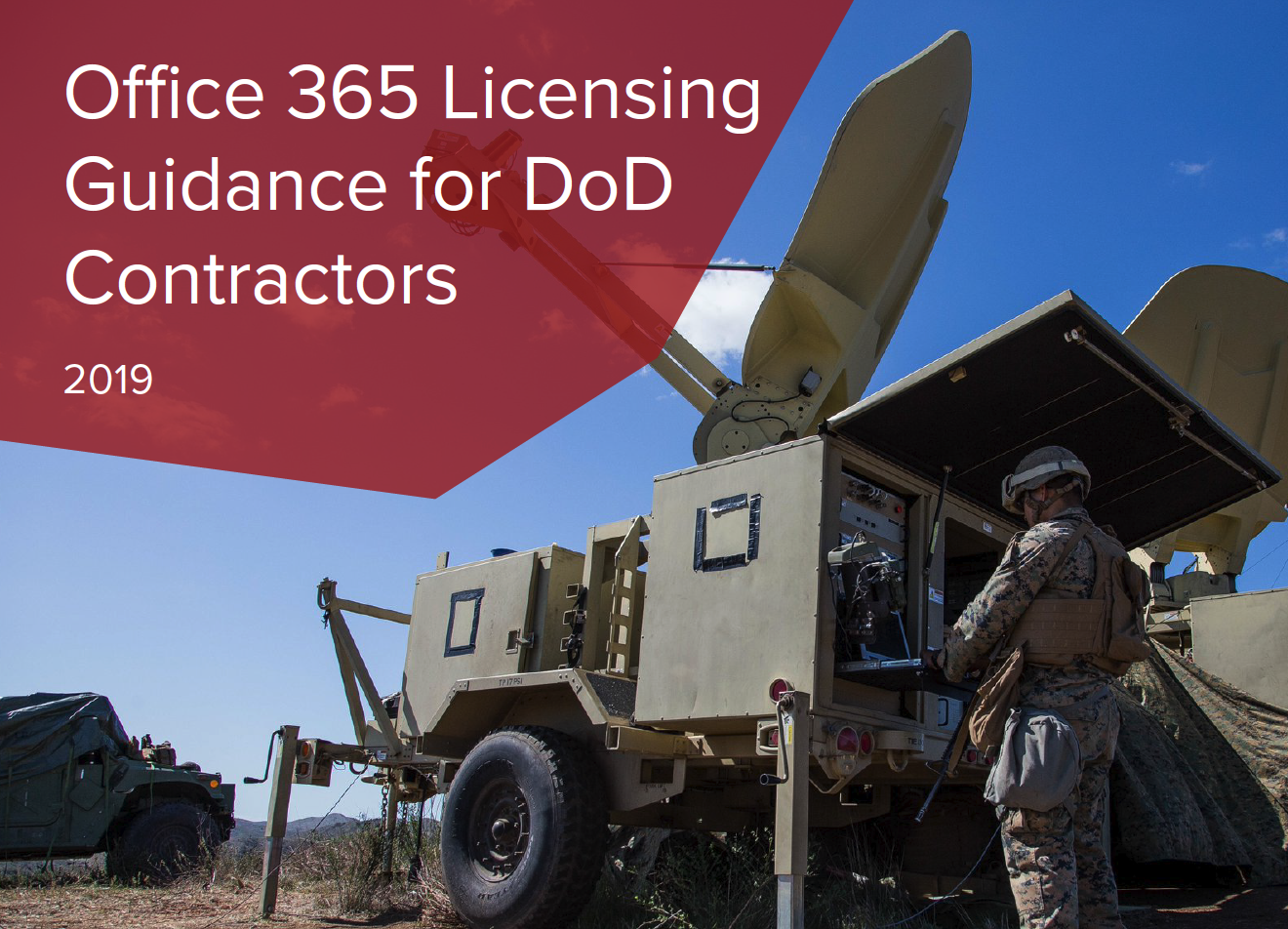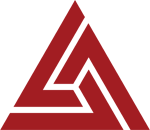 Request a Quote for Licensing