Schedule a Planning Session to Discover What Migration Strategy Is Right For You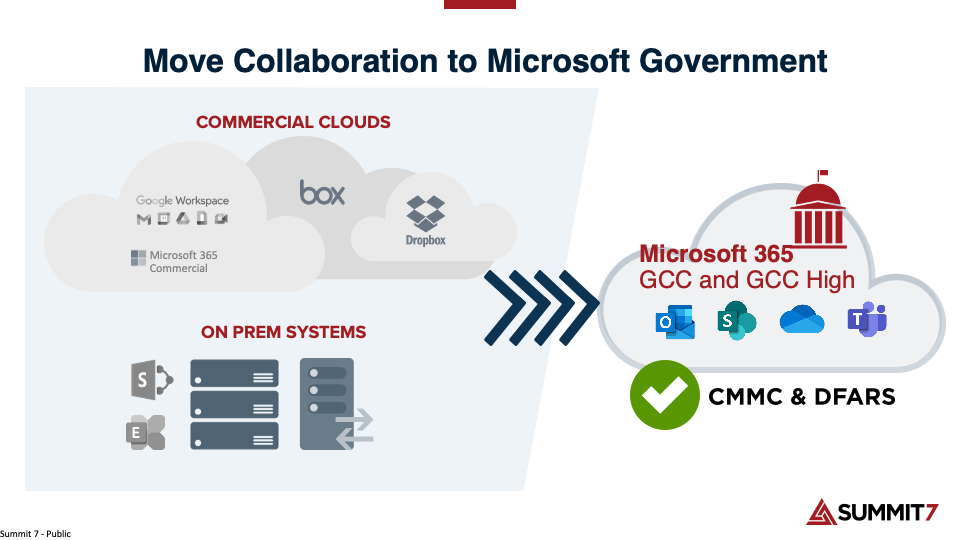 ROI is reported to be 321% in just two months for organizations that move to Office 365. Regardless of what platform or infrastructure you are moving to, Summit 7 can help you meet your ROI goals, and limit the amount of time your IT team has to spend researching, planning, executing, validating, discovering errors, researching, planning, executing... you get the point.
Incompetence isn't the issue - time, experience, and expertise make the difference
. Most IT leaders have only executed one to two enterprise-level migrations. Summit 7 has completed hundreds.The S7 belief is to
empower you, your organization and leadership to execute as much as desired. S7 embeds milestones and phases in a way that continues to integrate the voices of the IT leader(s) and others in our projects.

Migration Services:

Planning/Mapping Services

Security and Governance Services

Integration Services

Migration and Validation Services