Navigating CMMC Compliance: A Practical Guide for Small and Medium Business [On-Demand Webinar]
Seven steps for small and medium-sized businesses to get Cybersecurity Maturity Model Certification
Our experts can answer your questions.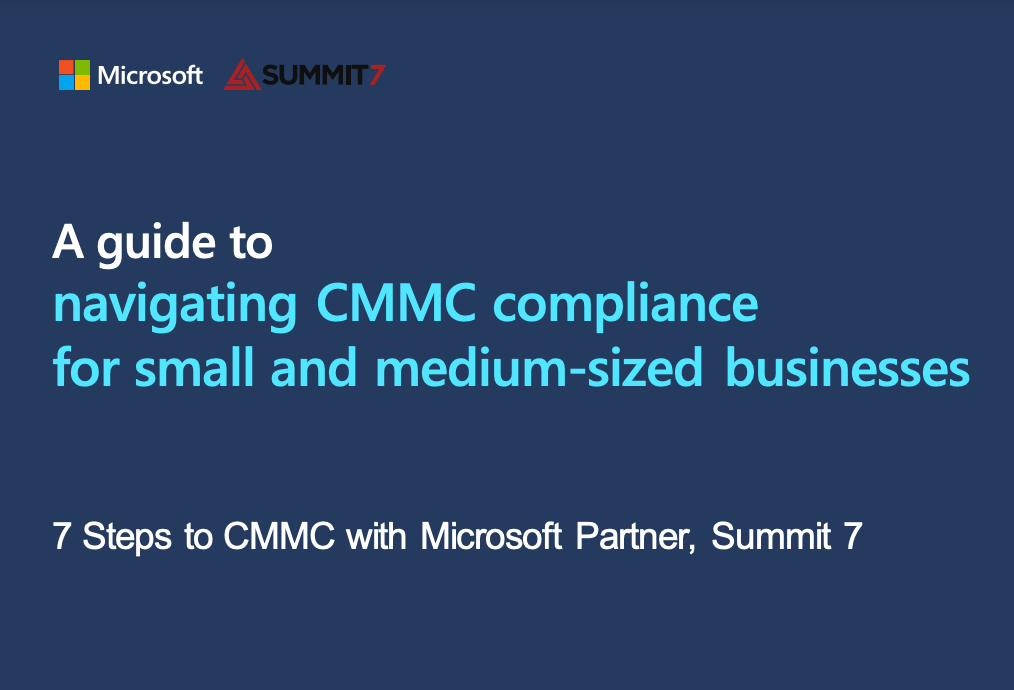 Click below to download the slides for this webinar.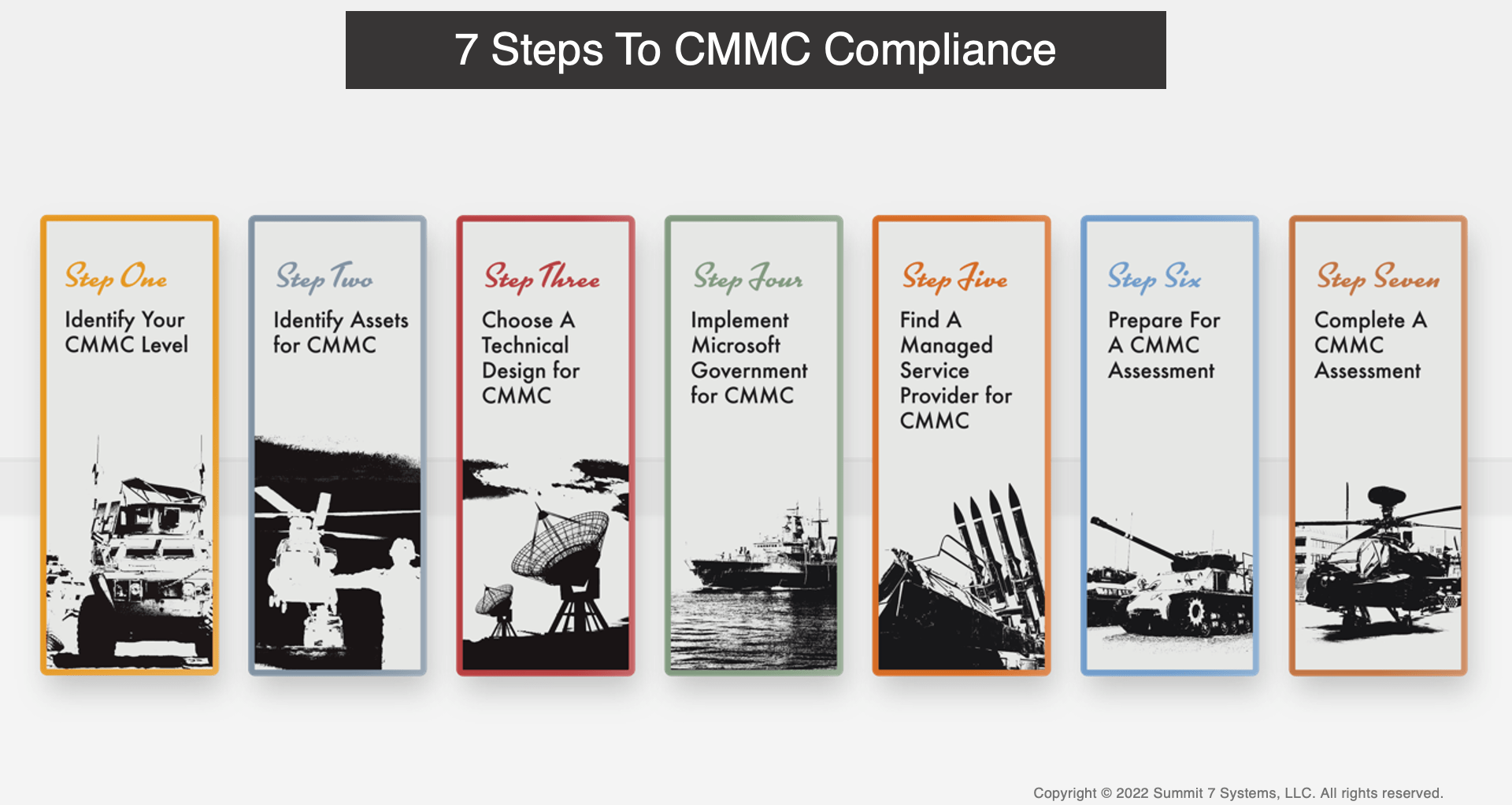 Steps for aerospace and defense contractors in the Defense Industrial Base looking to achieve CMMC compliance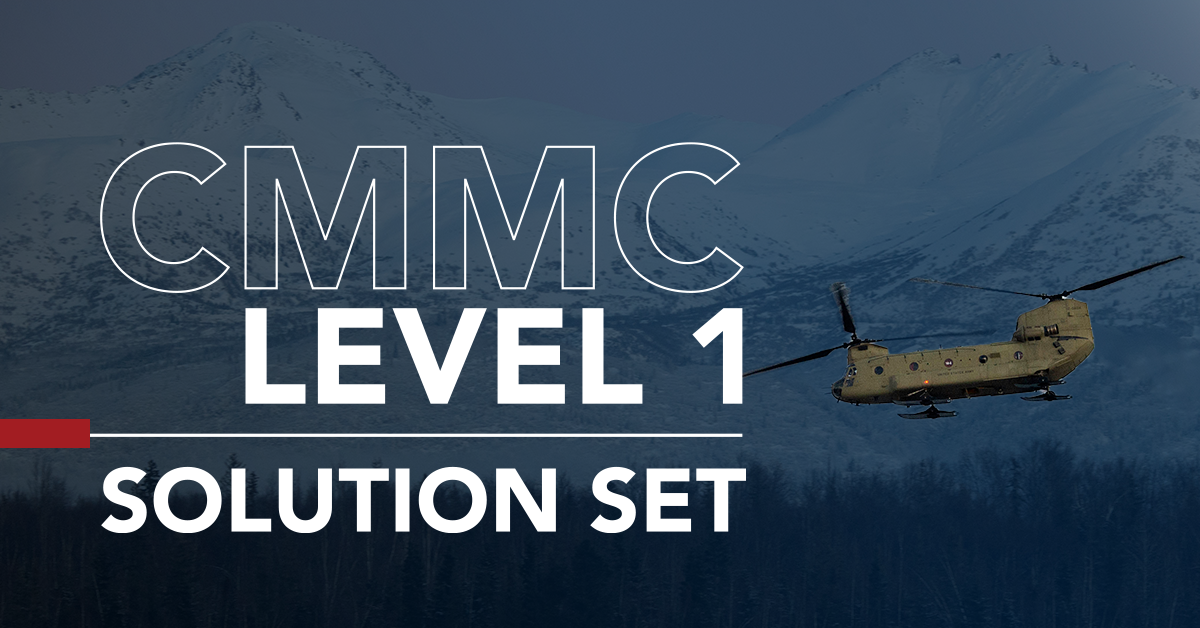 How to implement CMMC Level 1 for those protecting FCI.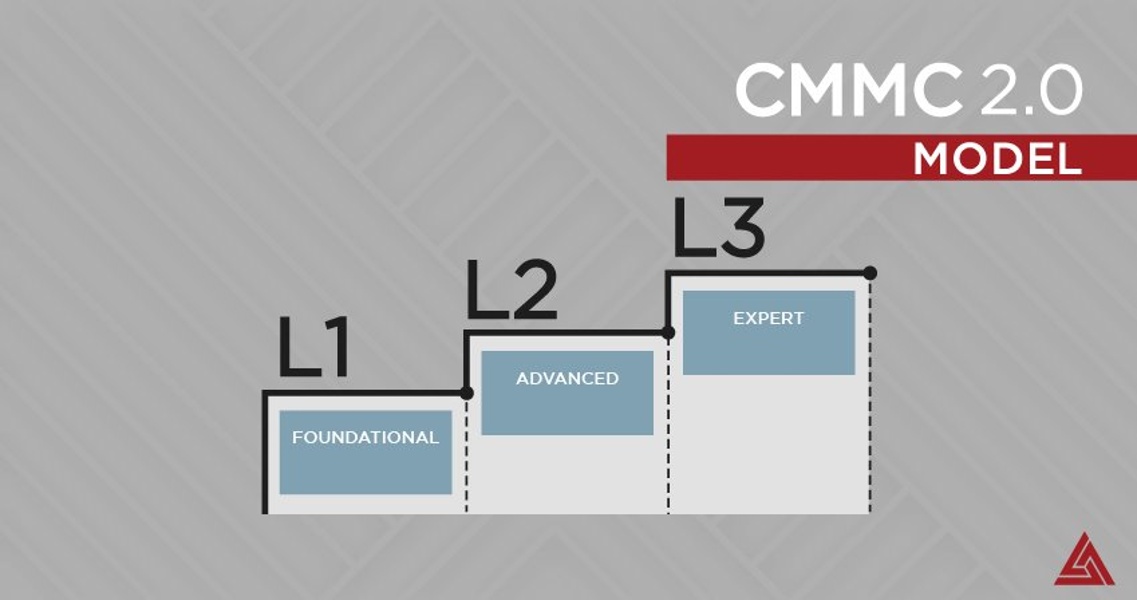 CMMC 2.0 is the DoD's method for requiring organizations in the DoD supply chain to protect FCI, CUI, and/or ITAR to the appropriate level determined.

Microsoft 365 GCC High is the cloud platform developed by Microsoft for cleared personnel and organizations supporting the Department of Defense.
Enabling Department of Defense contractors to win more contracts is what we do best.
It's our job to help protect the future generations of the United States Warfighter, and we do that by implementing the right security and compliance measures in the Microsoft Government Cloud.
With over 750 Defense Industrial Base suppliers as customers, we're CMMC, CUI, ITAR, NIST 800-171, and DFARS experts.