Secure the DIB: Virtual Summer
An on-demand webinar series about cybersecurity for DoD Contractors and Higher Education Institutions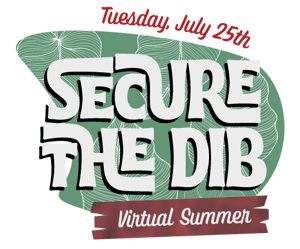 Get ready for jam-packed security and compliance sessions from Summit 7 experts as we set out to secure the Defense Industrial Base (DIB) with solutions for addressing security and compliance requirements set by the Department of Defense.
Join us for Summit 7's virtual webinar series Secure the DIB: Virtual Summer. And the best part? It's free!
So sit back, relax and enjoy the cool A/C at home this summer and tune into Secure the DIB: Virtual Summer.
Enter your email to get on-demand access to these sessions.
No Summer Vacation for DoD Rulemaking
School may be out, but DoD rulemaking is still moving forward. In this talk, you'll get the latest updates on how the CMMC ruling is progressing and how to prepare your organization to continue to thrive in the midst of growing DoD compliance standards.
Get the latest updates on CMMC
Hear from industry experts what to expect from DoD rulemaking in the future
Learn what to do to prepare your company for coming compliance standards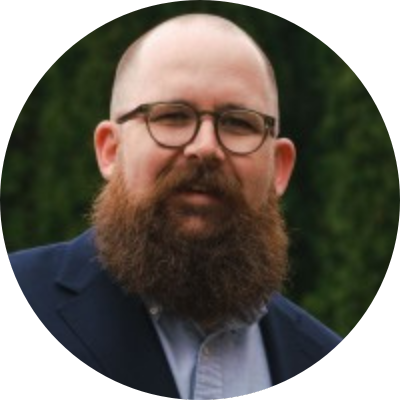 Jacob Horne
Chief Security Evangelist at Summit 7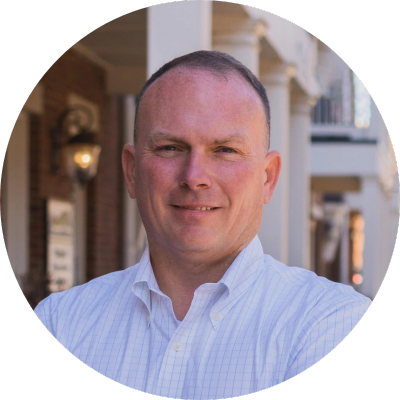 Scott Edwards
CEO at Summit 7
Finding and Handling CUI with Microsoft Purview



Learn how to identify, mark, and handle Controlled Unclassified Information (CUI) the proper and compliant way so you can continue to win government contracts and grow your business.
Get practical steps to identifying CUI in your environment
Learn how Microsoft Purview can save you time and stress keeping sensitive data secure
Get advice from foremost industry leaders on how to protect your business by making sure contract data is being labeled properly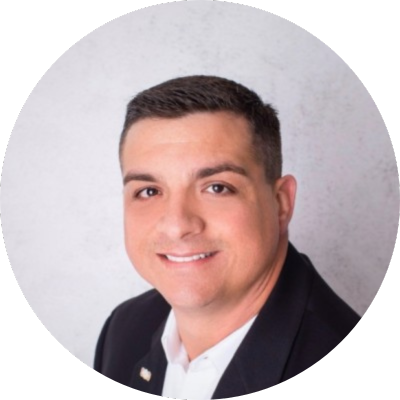 Jason Sproesser
Senior Cybersecurity Product Manager at Summit 7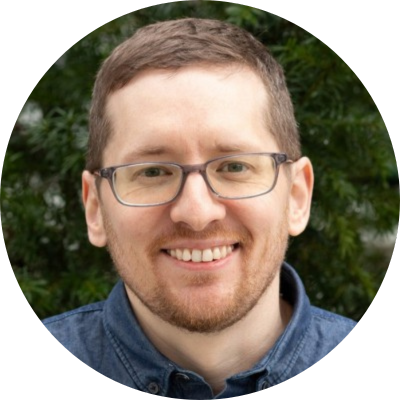 Ryan Bonner
Compliance Consultant at DEFCERT
CUIsland: Start Small With an Enclave for CMMC

Meeting CMMC standards (NIST, DFARS, etc.) can seem daunting for those at the beginning of their compliance journey. In this talk, you'll learn how you can get a fully-compliant boundary set up around your sensitive data so you can crawl-walk-run into CMMC compliance without breaking the bank or overwhelming your team.
Learn a practical and cost-effective way to get started on your CMMC compliance journey
Gain confidence for future RFPs knowing you're set up to do business with the DoD in the future
See how to take on DoD contracts with CUI even if it's not your main business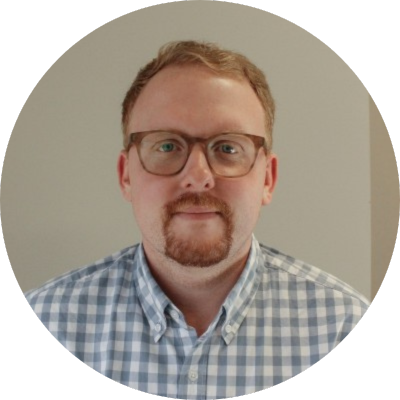 Daniel Akridge, CCP
Director of Engagement at Summit 7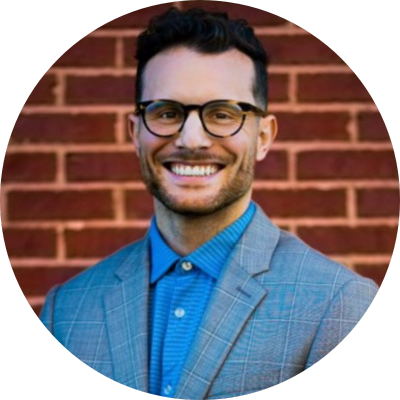 Sam Stiles, CCP
Vice President of Marketing at Summit 7
Why Companies Can't Afford to Not Have an MSP / MSSP
Growing companies all encounter the same issue: Should we outsource our IT management, and if so, how do we know if we're working with a good partner? Our team will walk you through why having a Managed Service Provider is a necessity for future-minded businesses in the Defense Industrial Base, and you'll learn what to look for to know if a potential or existing partner checks all the boxes that need to be checked by a MSP.
Learn why partnering with a MSP is a key to ensuring unhindered company growth
Get actionable steps to take to vet a potential or existing MSP
Gain insights into what kinds of success metrics to look for in your relationship with an MSP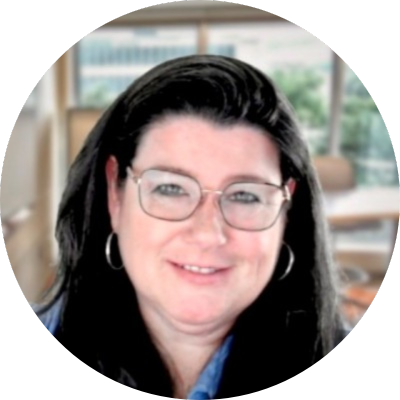 Carly Logan
CMMC Assessor and Security Analyst at Summit 7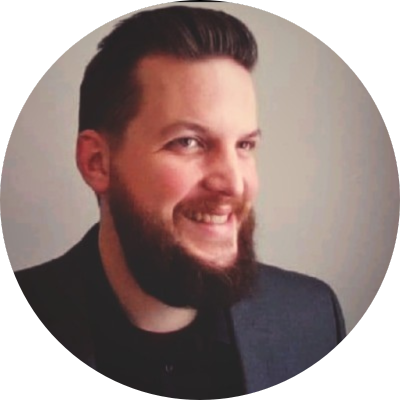 Caleb Leidy
CMMC Assessor and Security Analyst at Summit 7