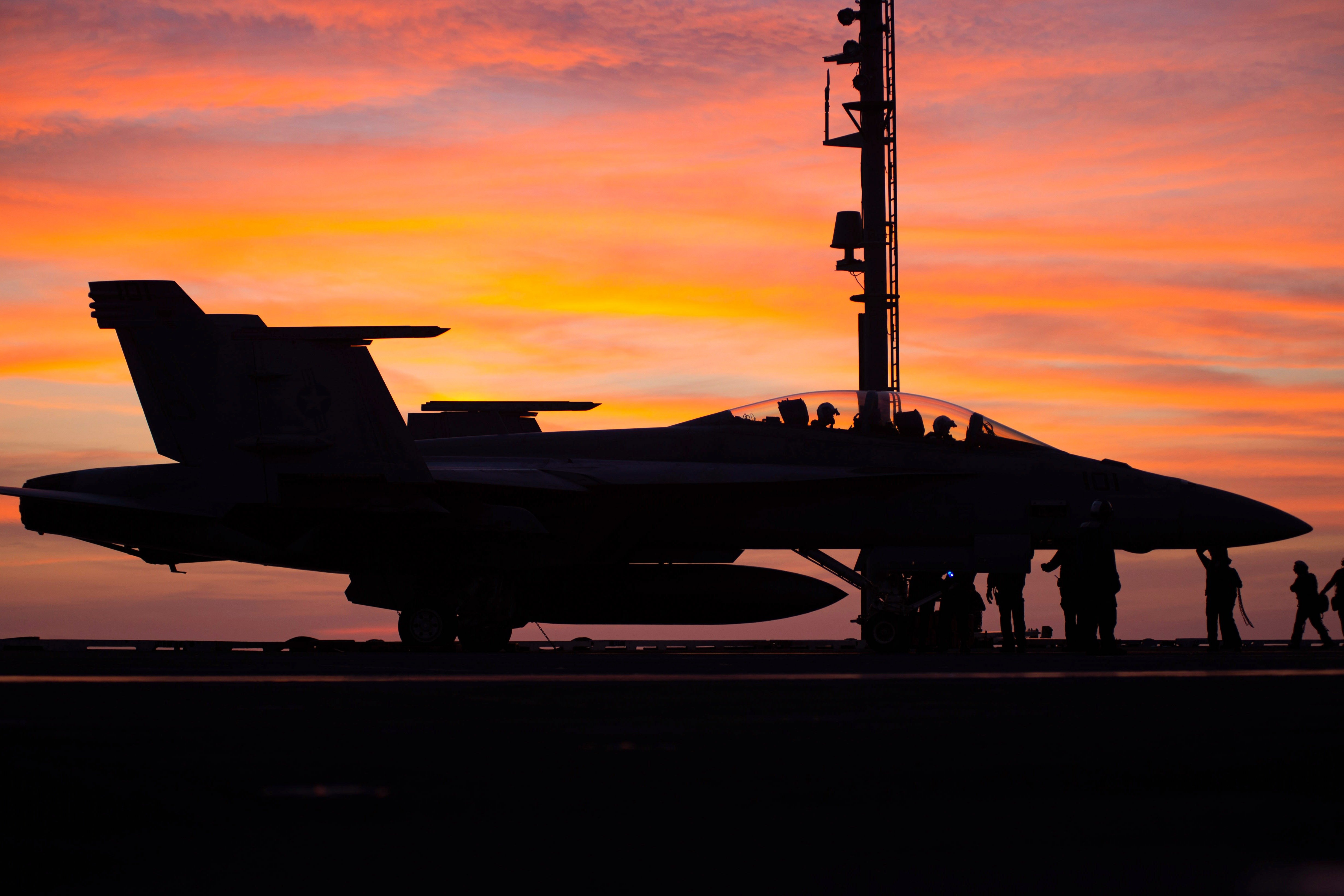 Cost Benefit Analysis for Using A MSP / MSSP
An In-Depth Guide to the Cost Benefits of MSPs/MSSPs
MSPs/MSSPs offer managed services that enable businesses to outsource tasks associated with the maintenance and optimization of their IT systems.
This enables businesses to benefit from:
Cost savings

Improved efficiency

System performance

Increased security
Please indicate your company size and we'll provide a cost benefit analysis for choosing Guardian + Vigilance as your MSP/MSSP.
Choosing An MSP / MSSP For Security and Compliance
Finding the right Managed Service Provider (MSP) for CMMC compliance could be one of, if not the most important step for aerospace and defense contractors supporting the Department of Defense.
74% of the Defense Industrial Base (DIB) is comprised of small businesses, most of which rely on cloud-based, outsourced third-party solution providers. Many of these DIB organizations are under the impression that they are under an agreement where the responsibilities specific to compliance are provided by their current Managed Service Provider (MSP)/ Managed Security Services Provider (MSSP); these organizations will quickly be surprised when their service level agreement terms do not match up with the requirements of CMMC.