AnchorPoint Addresses the Leading Challenges for Modern Contractors
DFARS/NIST Compliance Needs
We understand compliance because we are compliant. We manage the industry's leading Microsoft 365 DFARS FAQ Series.
Summit 7 speaks with multiple customers a day regarding DFARS 7012, NIST 800-171 and protecting CUI data. The requirements to protect data are expanding and it is only going to continue as the Federal Acquisition Regulation (FAR) and the General Services Acquisition Regulation (GSAR) are adding data protection requirements in 2018. Your organization has to have an IT team that understands the technology and the compliance paradigm:
DFARS, NIST, FAR, GSAR, ITAR requirements
Mobile Devices and BYOD
and more
Complexity of IT Ecosystem
Borrow our learning curve and years of experience configuring and managing Microsoft environments.
For most organizations, it is nearly impossible to manage, both, the IT and the business environments with the upmost scrutiny in order to remain competitive in the government contracting space. Additionally, these common areas prove problematic:
Security Configuration and Management
Cloud Migration and Management
Data Explosion
Cost Pressures
Government contractors survive and thrive when they can become cost competitive while providing the best service to their federal clients and their employees.
We handle the first part so you can better achieve the latter. Avoid these common cost pressures:
Regulatory compliance research and planning
New cloud skills training for existing teams/eventual turnover
Cloud security monitoring, reporting, and mobile management
Growing and Shrinking Pains
One of the difficult challenges for any business is growth, but for government contractors - This growth can double the company size overnight.
Your IT strategy and plan doesn't have to burden your contract transition management:
Rely on Summit 7's pool of IT professionals to plus up when you need it
Receive a clear and predictable payment structure based on users – not a contract
Leverage Summit 7's strategic business reviews and expert IT planning to prepare for growth
Free IT Environment Assessment
Enabling Compliance with a Managed User Agreement
Services Provided
2, 4, 8 Hour Response Time
Mobile Device Monitoring and Support
Anti-Virus & Windows Patching
Workstation Monitoring & Support
Microsoft 365 Tenant Administration
Hardware & Software Leasing
Service Philosophy
Microsoft 365 and Microsoft 365 GCC High
Azure and Azure Government
Compliant Services
Engineered to meet the needs of Aerospace and Defense
FedRAMP Moderate / High for Cloud Services
NIST 800-171 and DFARS 7012 Compliant
Office 365 Auditing and Alerting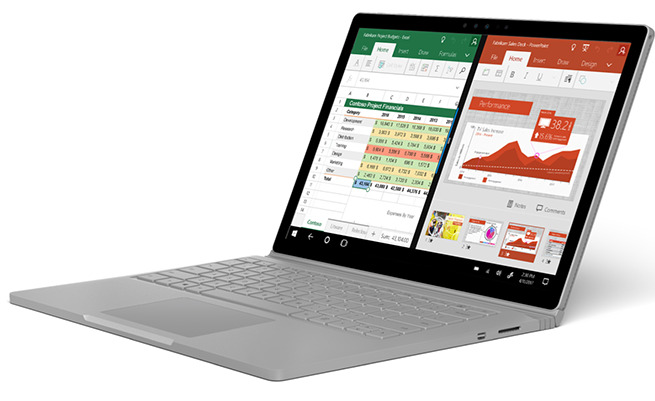 Our team holds certifications and passes the highest level of testing from Microsoft
Platforms & Software We Support

Microsoft 365 Tenant Administration

Feature Configuration

Hybrid Connectivity and Support

Workload Configuration

Office 365 Tenant Administration

Feature Configuration

Hybrid Connectivity and Support

Workload Configuration

Office 365 Tenant Administration

Feature Configuration

Hybrid Connectivity and Support

Workload Configuration

Workflow Assistance and Troubleshooting

Installation and Licensing

Forms Assistance and Troubleshooting
Plans Starting at $14.95/month, per user
Discuss your needs with us
They called. We delivered.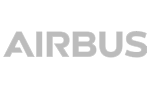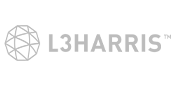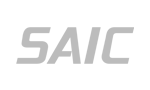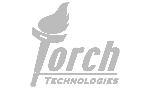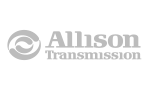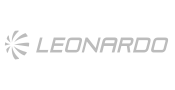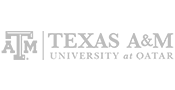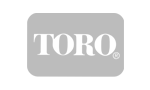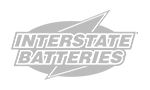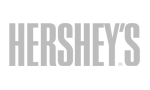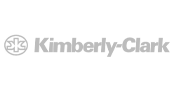 "The AnchorPoint specialist working through our latest maintenance is excellent at customer service..has great attention to detail.. listens well.. and is a difference maker for our staff."
Power Authority Serving 48 Million in 4 Municipalities
Fort Collins, CO
"Thank you all very much! Summit 7 verified a few technicalities through initial detective work and ran a bunch of PowerShell - and, now, I'm happy to report their team was able to restore the site collection and sub-sites. They have spot checked the content and sub-sites, and it is functioning as expected. Thank you for your help. "
Contractor with 410 Task Orders/Projects for US Army
Huntsville, AL