The Summit 7 MSP and MSSP Solution for the DIB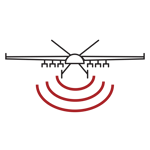 DIB
FOCUSED
Summit 7 is the #1
Managed Service Provider / Managed Security Service Provider for the DIB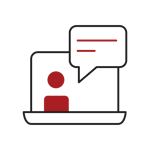 24/7 THREAT & INTEL SUPPORT
Our team of US Citizens with Background Checks is always prepared to respond to your needs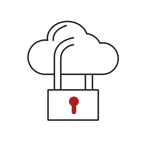 CLOUD SECURITY EXPERTISE
We provide strategy and roadmap planning for the shifting cloud journey and ever-changing compliance landscape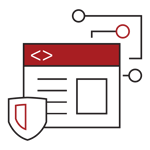 SECURITY
MONITORING
Actively monitoring systems and security devices in scope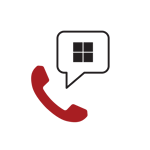 MICROSOFT PREMIER SUPPORT
We can work directly with Microsoft on your behalf to create/escalate support tickets with no minimum contract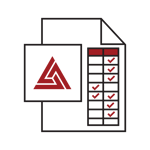 SHARED RESPONSIBILITY MODEL
Support for the natural capturing, identifying, and dividing of responsibilities between customers and providers required for CMMC 2.0 compliance
Guardian and Vigilance
DoD contractor focused Managed Service Provider (MSP) and Managed Security Service Provider (MSSP) are built on Microsoft 365 GCC High and Azure Government in accordance with NIST 800-171, DFARS 7012, and CMMC 2.0. DoD contractors can leverage the skills and expertise of Guardian and Vigilance to be an extension of their current IT division, bringing the knowledge and capabilities necessary to ensure the security of their systems.
Interested in seeing a cost benefit analysis of how Guardian + Vigilance can benefit your company?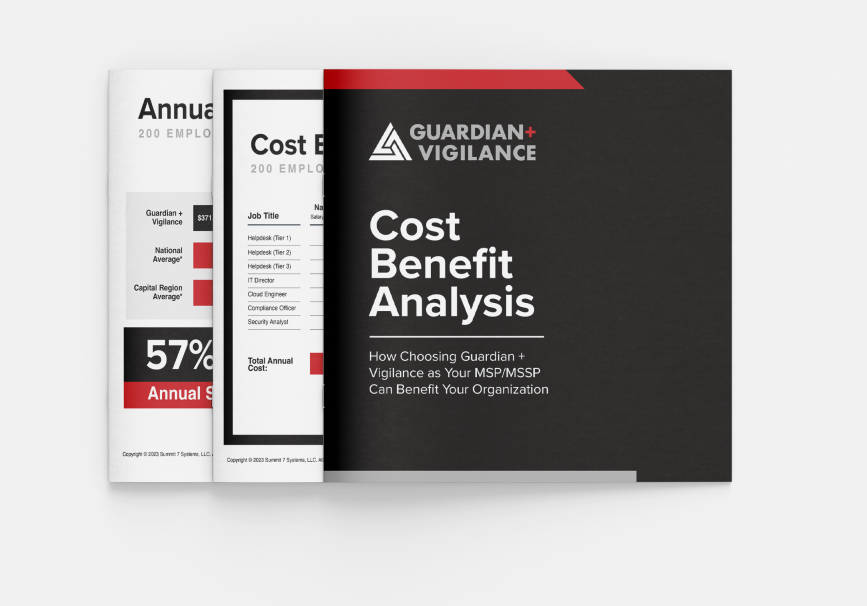 GUARDIAN + VIGILANCE SERVICES
Guardian
for Microsoft 365
Guardian
for Azure
Vigilance
Azure Firewall Management
Azure Network Management
Azure Server Antivirus
Azure Server Backup
Azure Server Management
Azure Server Patch Management
Azure Server Software Installation/Removal
Azure Active Directory/Active Directory Management
Certificate Management and Renewal
Change Control Board Management
Compliance Advisory
Endpoint Antivirus Management
Exchange Online, SharePoint Online, OneDrive, and Team Management
Intune Device Management
IT Asset Management
IT Policy Management
IT Procurement Support
IT Vendor Management
Microsoft 365 Backup and Recovery
Microsoft 365 Workload Administration
Service Desk Support
System Security Plan (SSP) and Plan of Action and Milestones (POA&M) Management
Virtual CIO
Windows Endpoint Patch Management
Azure Sentinel Notification Refinement and Improvement
Cyber Threat Intelligence and Integration
Incident Response Initiation and Management
Intrusion Detection
Security Command Function
Security Operations Reporting and Dashboards
Security Posture Monitoring
Tabletop Exercises and Evaluation
Vulnerability Management with Enhanced Patch Management
Essent accumsan invidunt in pri. Pri enim tincidunt no, ubique doming expetenda te mei. Forensibus voluptaria efficiantur sed ut, mei unum volumus ad.
Sint oratio at per, diam saepe dicam ei sea. At civibus appetere cum, quem habeo in. Eam modo apeirian te, ut altera iisque evertitur sit. Cu saperet inermis aliquando nam, per impetus qualisque interesset ex, vix at omittantur instructior disputationi.
Microsoft Premier Support Escalation
Summit 7 offers escalation to Microsoft Premier Support, if elected, as part of our Support Services capability. Summit 7 holds the Premier Support contract and offers the capability to customers on a per-hour basis.
If you choose to have this capability as part of your Block Hour support contract it will be called out specifically in your quote. This capability is typically only leveraged during Critical Priority / Sev A or Sev 1 incidents, but tickets may be escalated upon any customer request as well.
Escalated tickets are billed on a per hour basis. Summit 7 employees must stay engaged on the ticket with Microsoft for the duration of the escalation. This will result in time charges for both Summit 7 and Microsoft Premier Support.
Escalated tickets for Premier Support enables both Severity A and Severity 1 tickets. This is differentiated from standard Microsoft support that only allows up to Severity B tickets to be generated. Please see the table below for the Microsoft Premier Support SLA.
SHARED
RESPONSIBILITY
MODEL
If you are using an MSP or MSSP for CMMC compliance, you are required to show an assessor a Shared Responsibility Model defining obligations and responsibilities for both your organization and the company that supports you.